How to Register SMART POS Account
To find our Smart POS, simply search for it on the Google Play Store.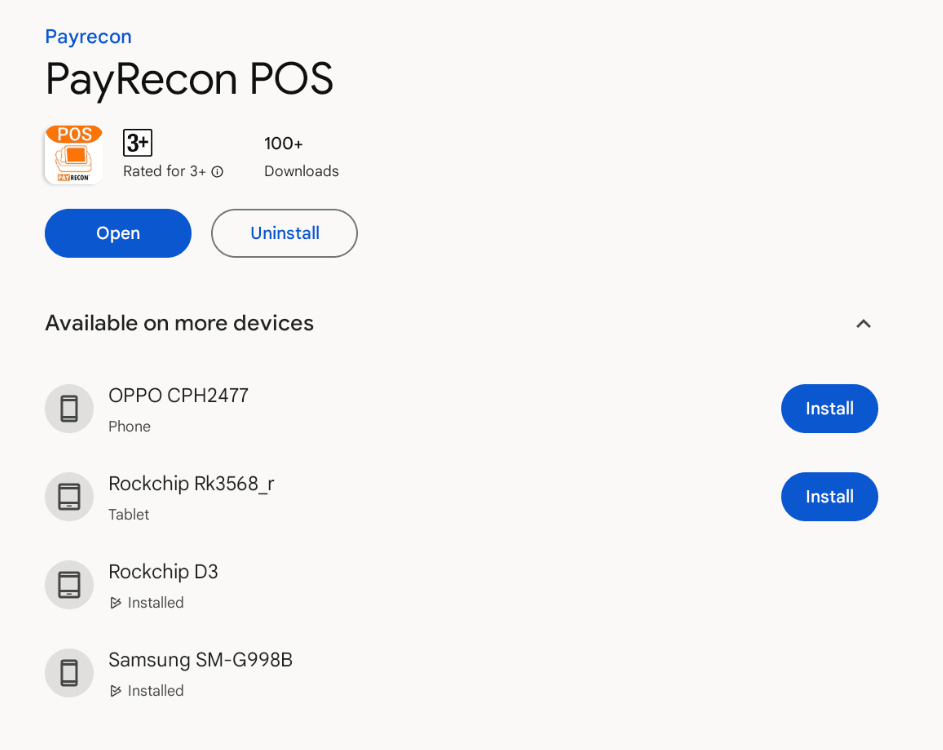 Before using the POS system, ensure you have a PayRecon account. If you don't have one, press the "Dont have an account" button by to get it.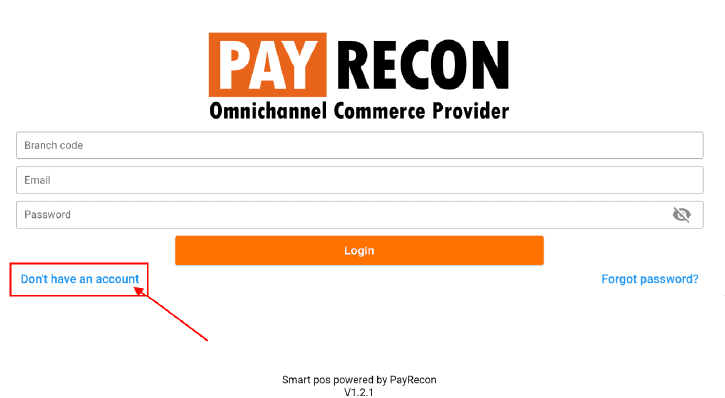 Insert your details and click "Sign Up."
Once you've clicked "Sign Up," please check your email. Activate your account through the email sent by the system, then log in to PayRecon.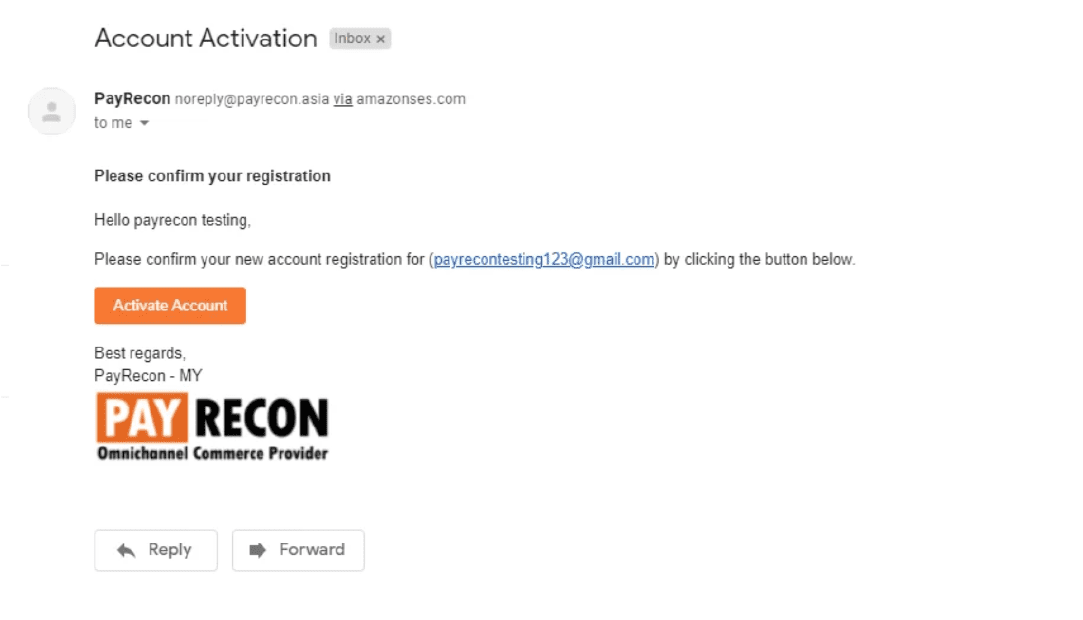 After logging in to PayRecon, follow the steps to start your business.

Complete your user profile and click "Continue."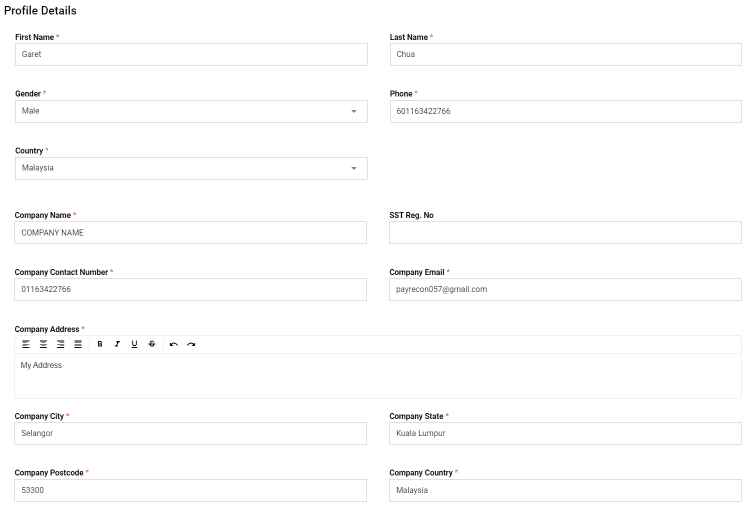 If you only want the POS system, click "Continue".