Manage all your sales channels seamlessly with our unified solution
Keep your business in check
no matter where you are with PayRecon Smart POS Pro
Free Trial is available now!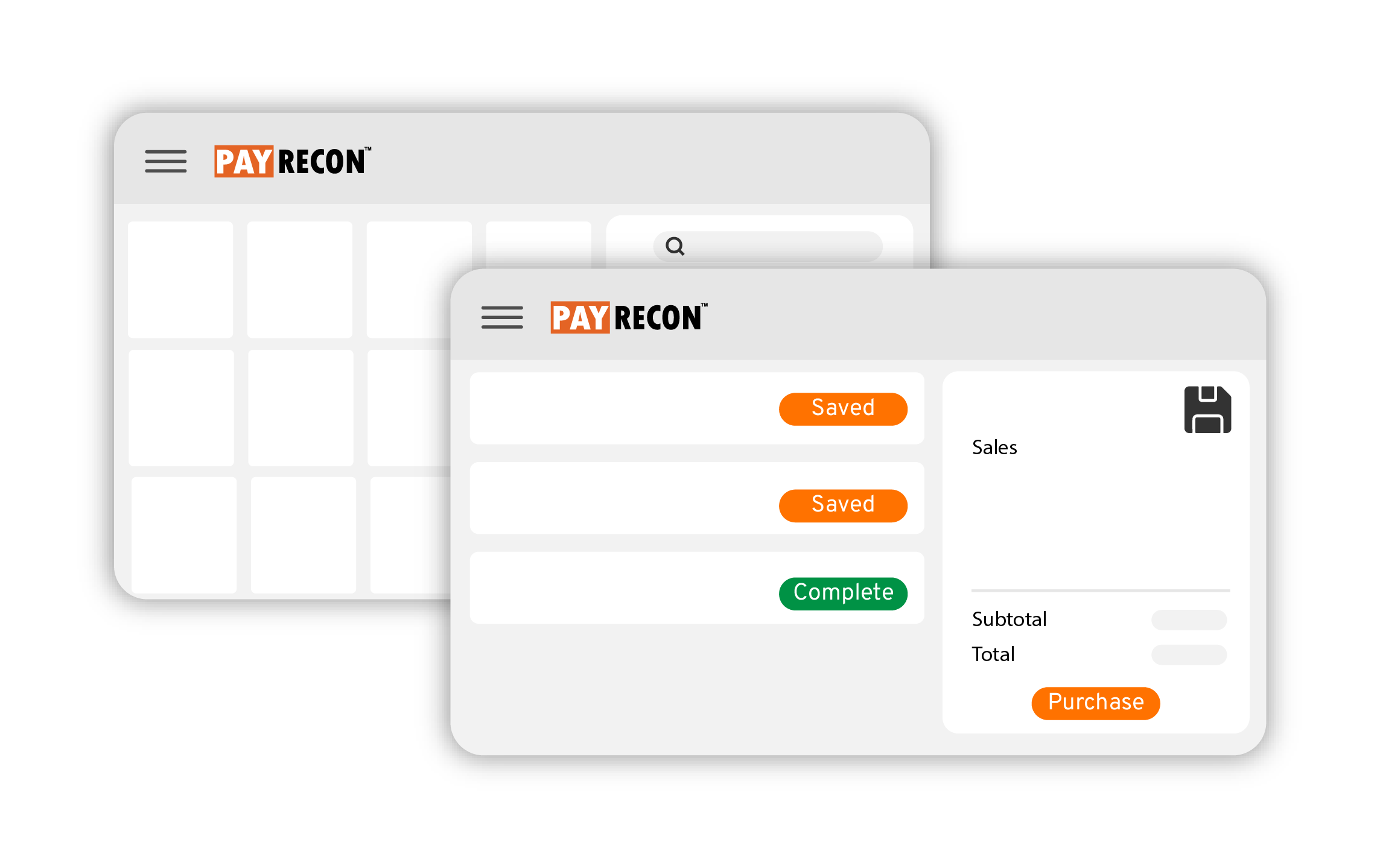 Save as draft
Allows retailers to save incomplete transactions for later completion. It can help manage multiple transactions and provide flexibility for customers who may not be ready to complete the transaction immediately.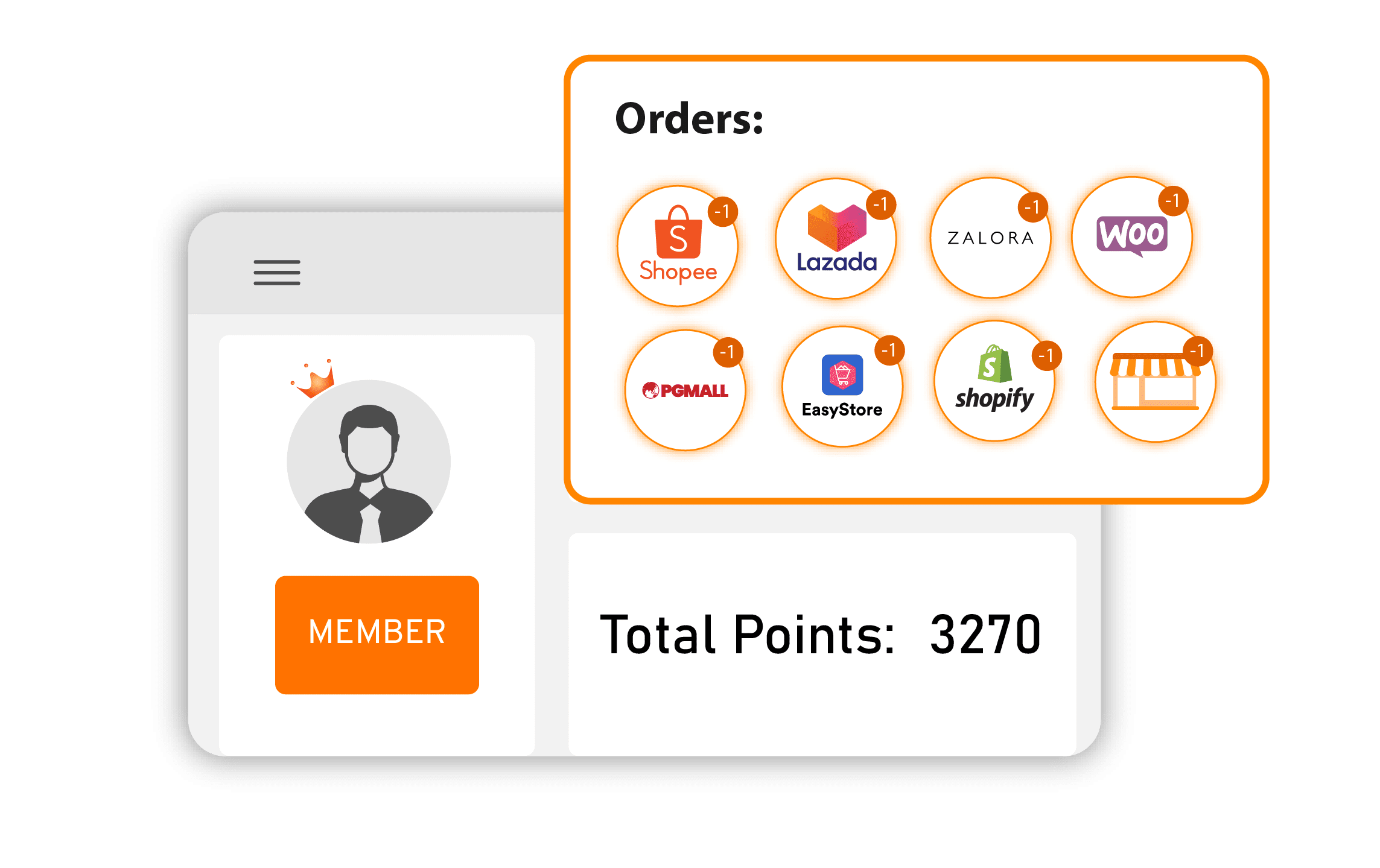 Membership
Membership in PayRecon Smart POS Pro system refers to a loyalty program that rewards customers with points or discounts upon input of their membership details.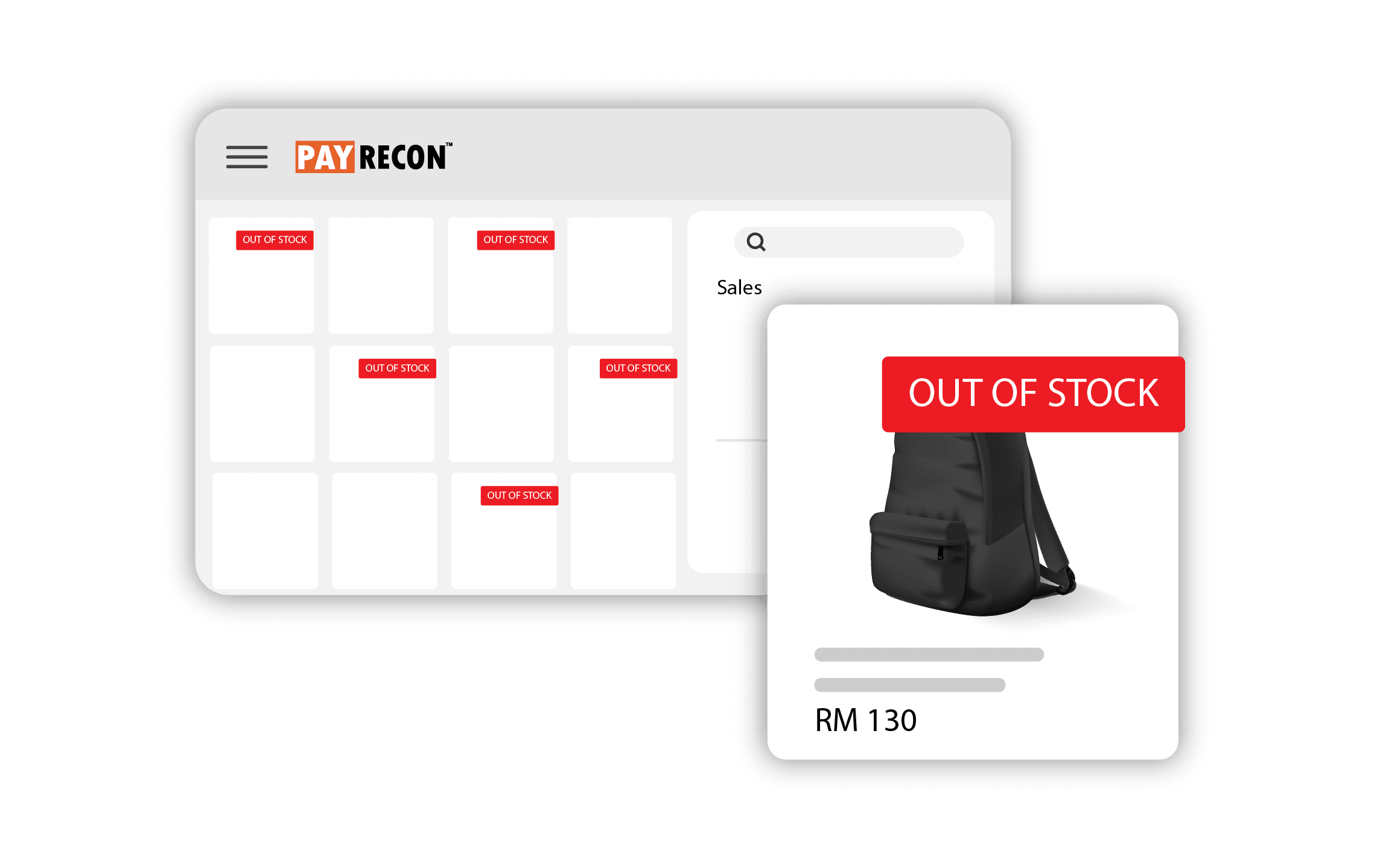 Out of Stock
Track your sales of items that are out of stock, allowing users to identify popular items that need to be restocked more frequently.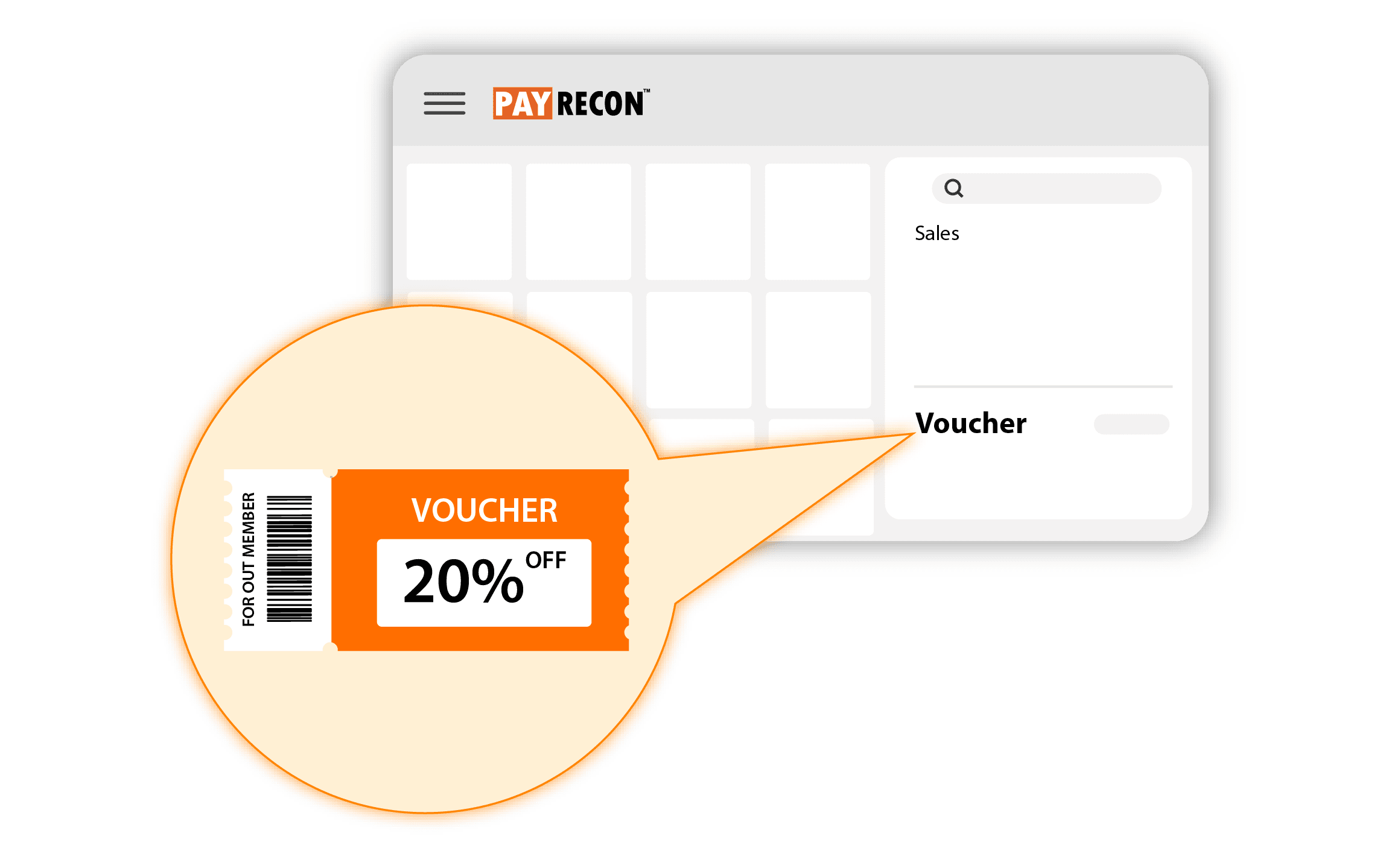 Discount voucher
A discount incentive that customers may have and can be manually applied at checkout by the retailer in the PayRecon Smart POS system to reduce the total cost of a customer's transaction.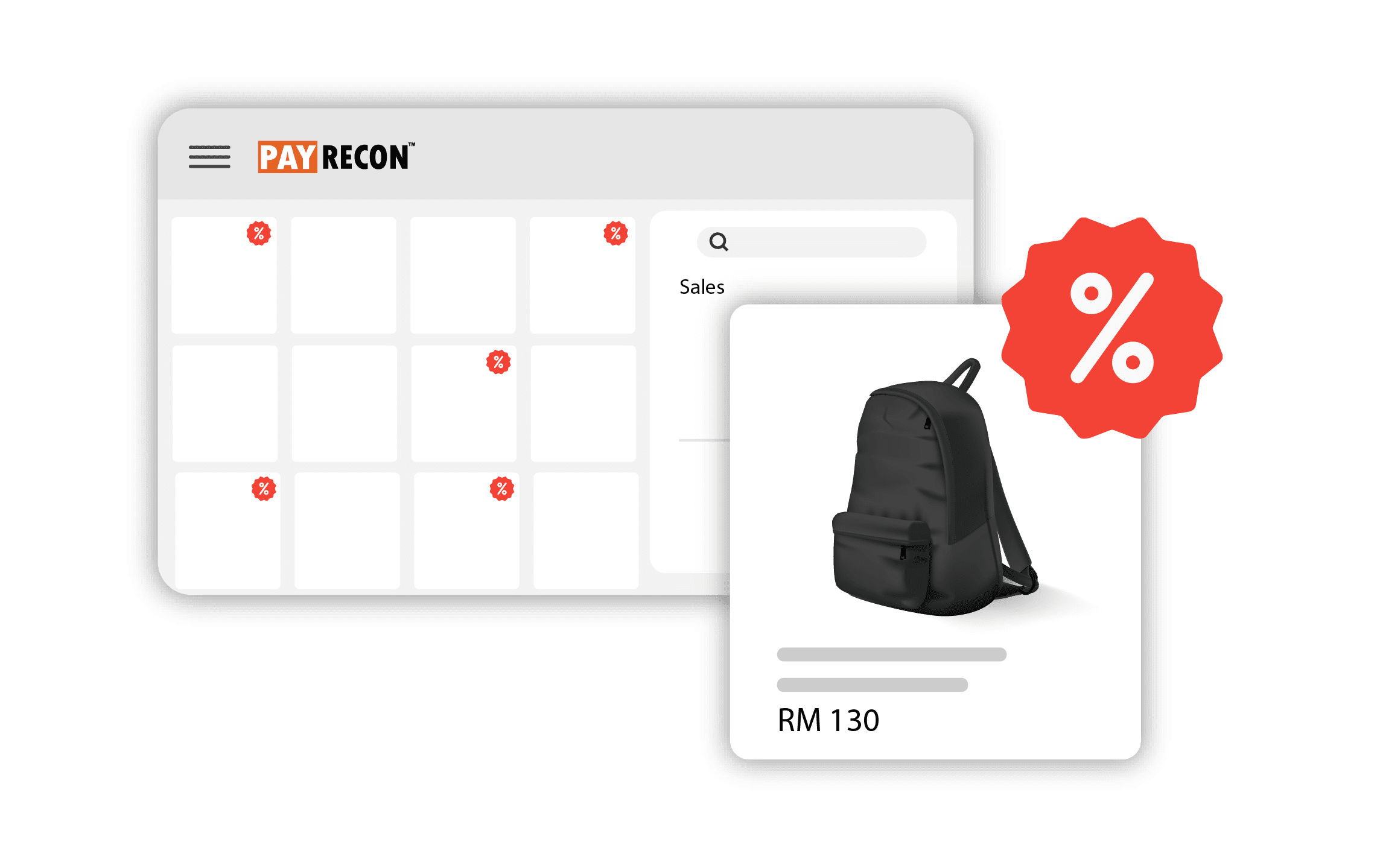 Exclusive product discount
A discount that applies only to a specific item. When a retailer manually sets a discount for a specific item, it will automatically be applied during checkout reducing the total cost of a customer's transaction.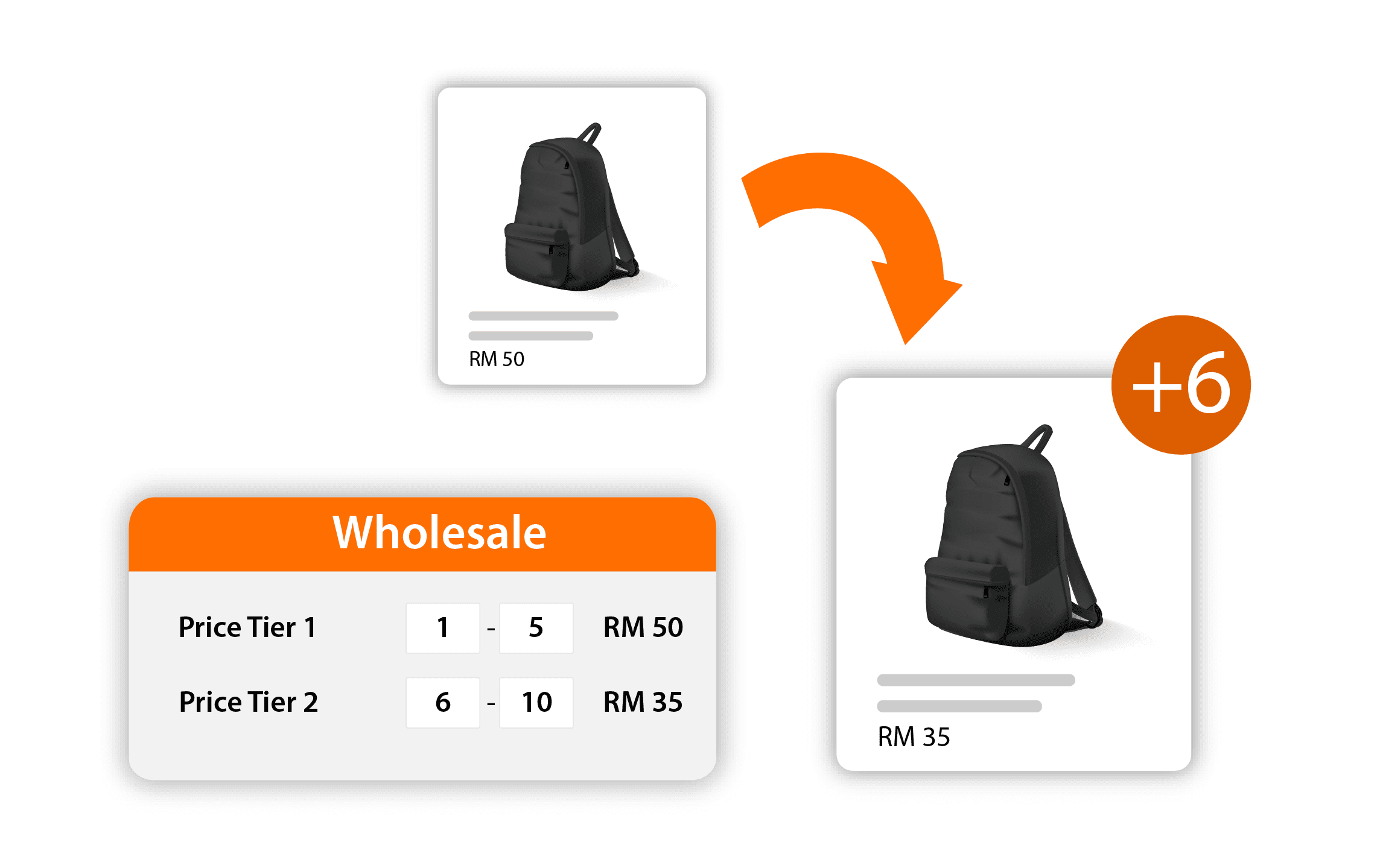 Wholesale pricing
Special discounted price offered to customers who purchase items in bulk quantities. Retailers can set specific wholesale prices for individual items or bulk purchases, and the discount will be automatically applied at checkout.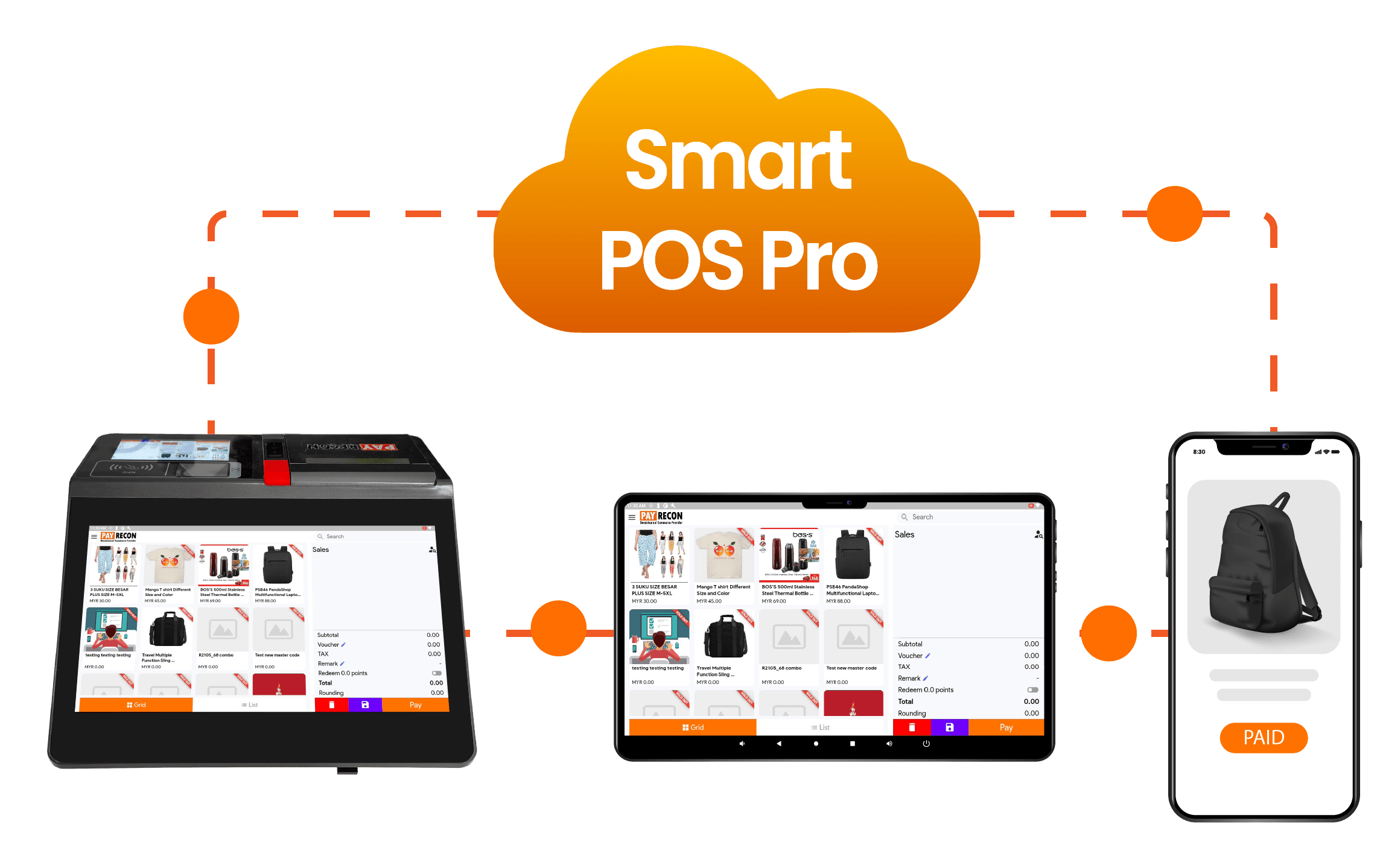 Cloud-based POS
Elevate your business with a cloud-based POS system that brings your retail and online sales together. Store and manage all sales data in a centralized location, eliminating the gap between your physical and digital storefronts.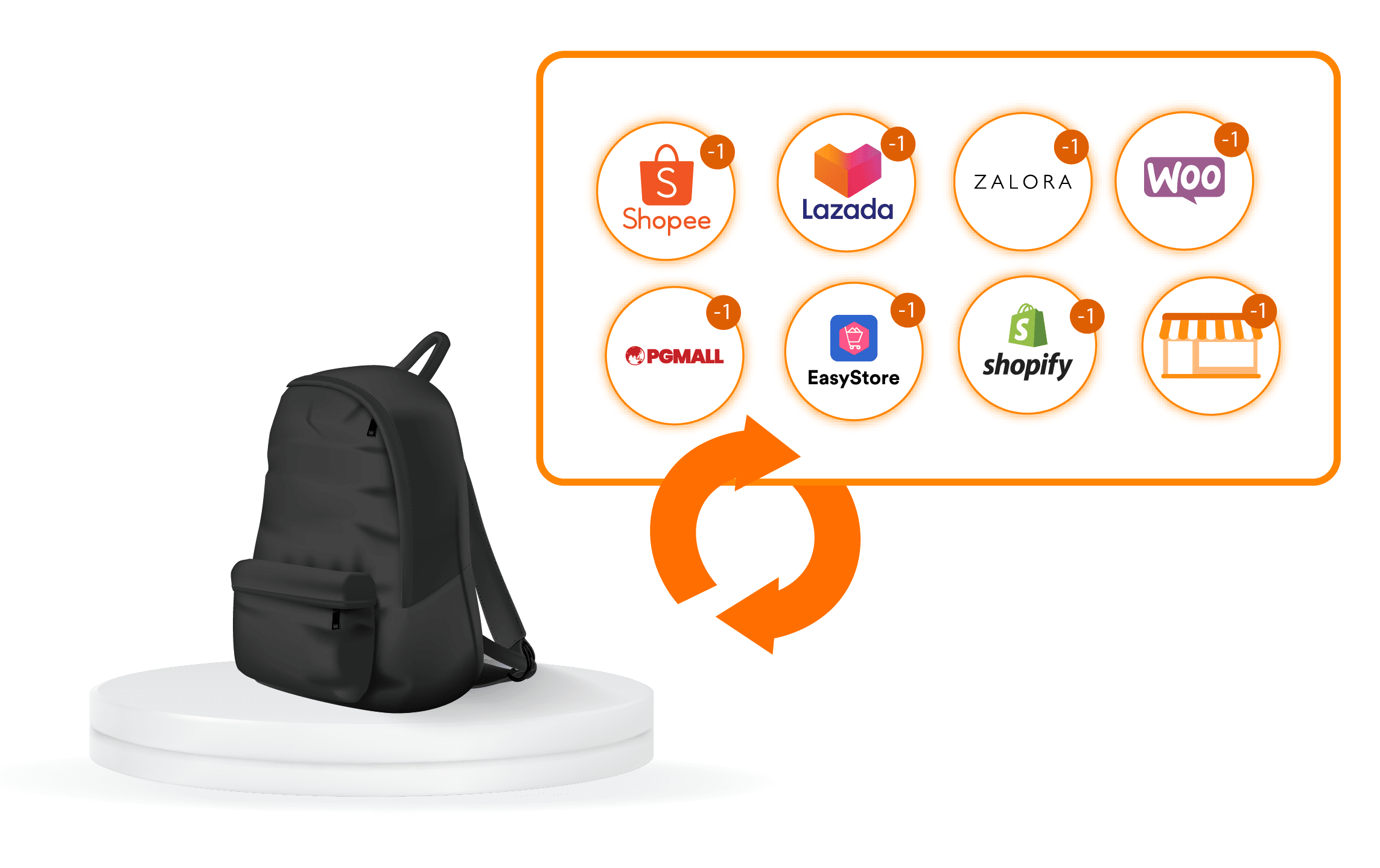 Real-time synchronization
With internet connectivity, your sales data and inventory count will be seamlessly synced and updated across all integrated platforms after every offline and online purchase.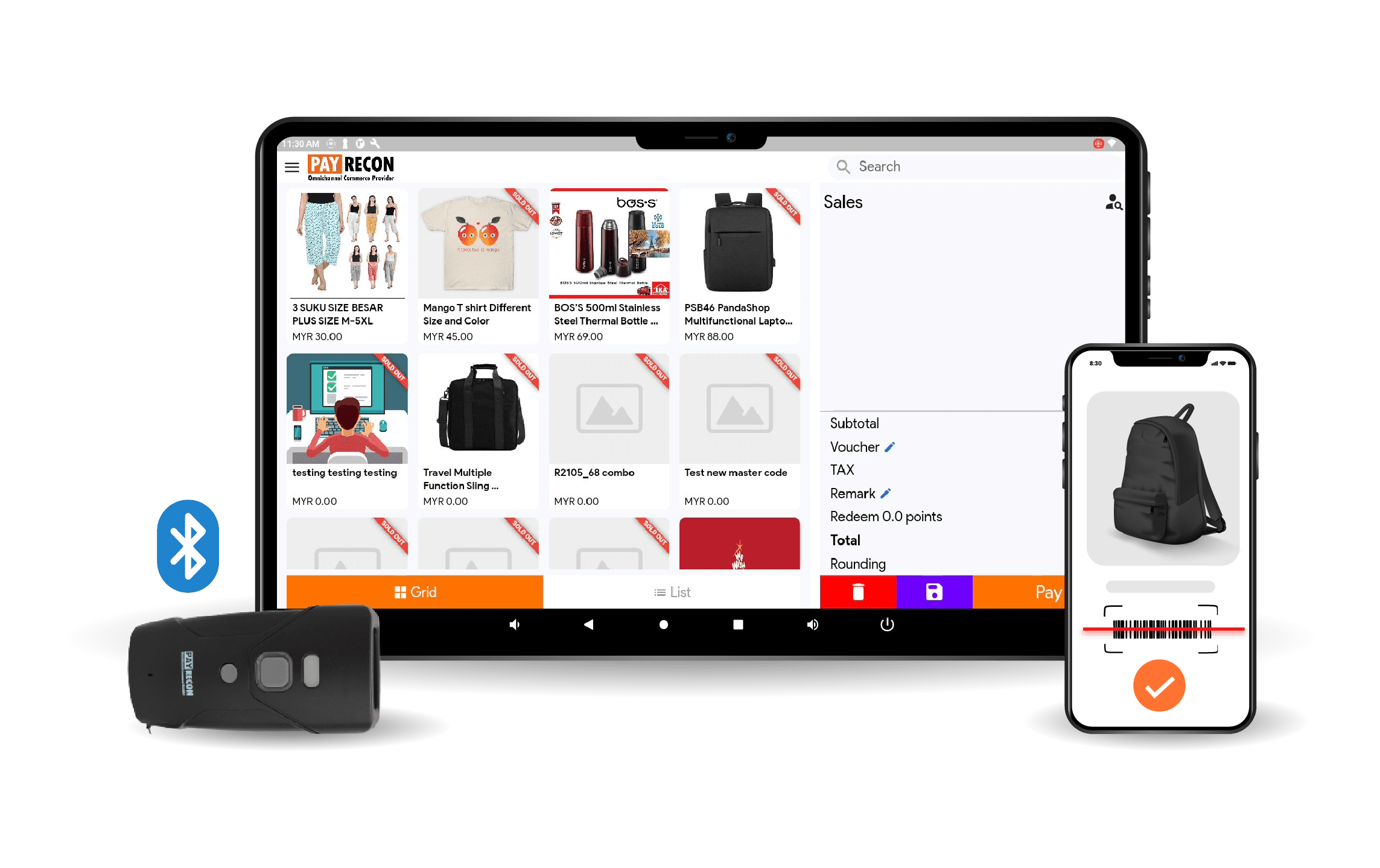 Portable and convenient
Stay mobile and in control of your business with our tablet-friendly POS system. Take orders from customers anytime,anywhere.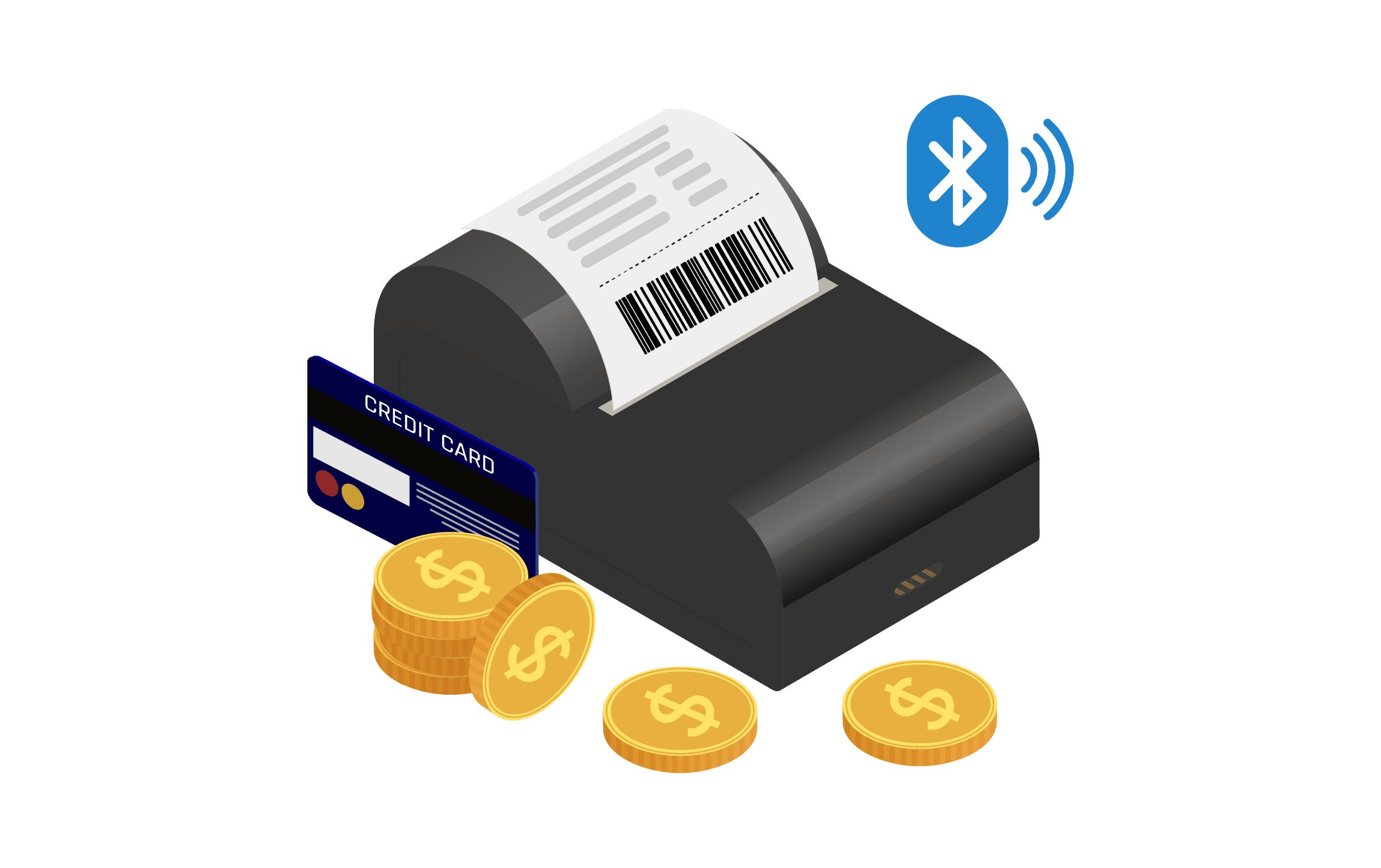 Receipt printing
Connecting your device with a Bluetooth printer allows you to easily print sales receipts for your customers.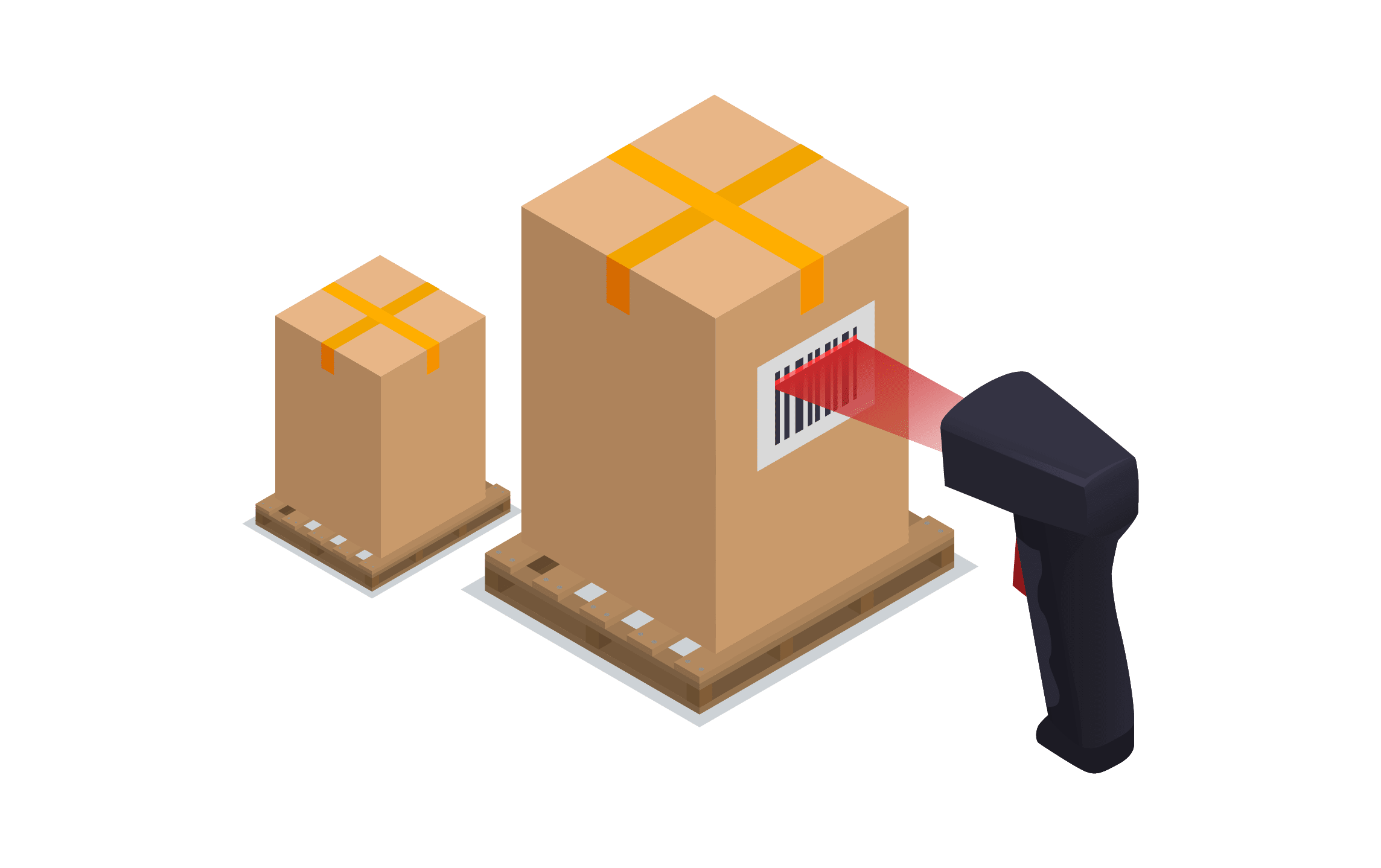 Barcode scanning
Simplify your checkout process with our hand-held barcode scanners. Quickly scan products in-store with ease.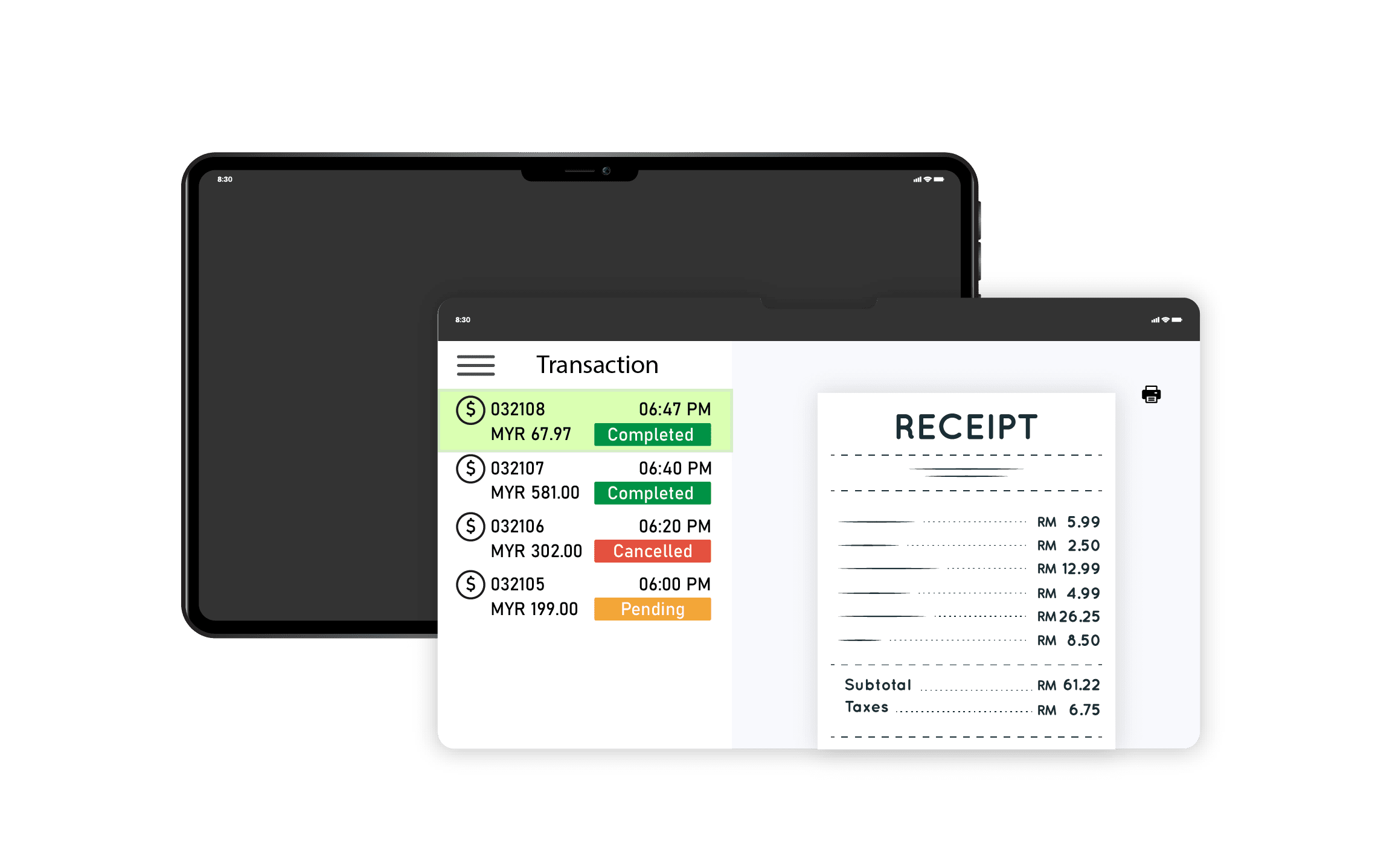 Transaction record
Gain comprehensive access to all transactions processed through PayRecon Smart POS Pro system, allowing you to view, track, and cancel transactions as needed.
E-receipt
Go paperless and offer eco-friendly receipts to your customers via email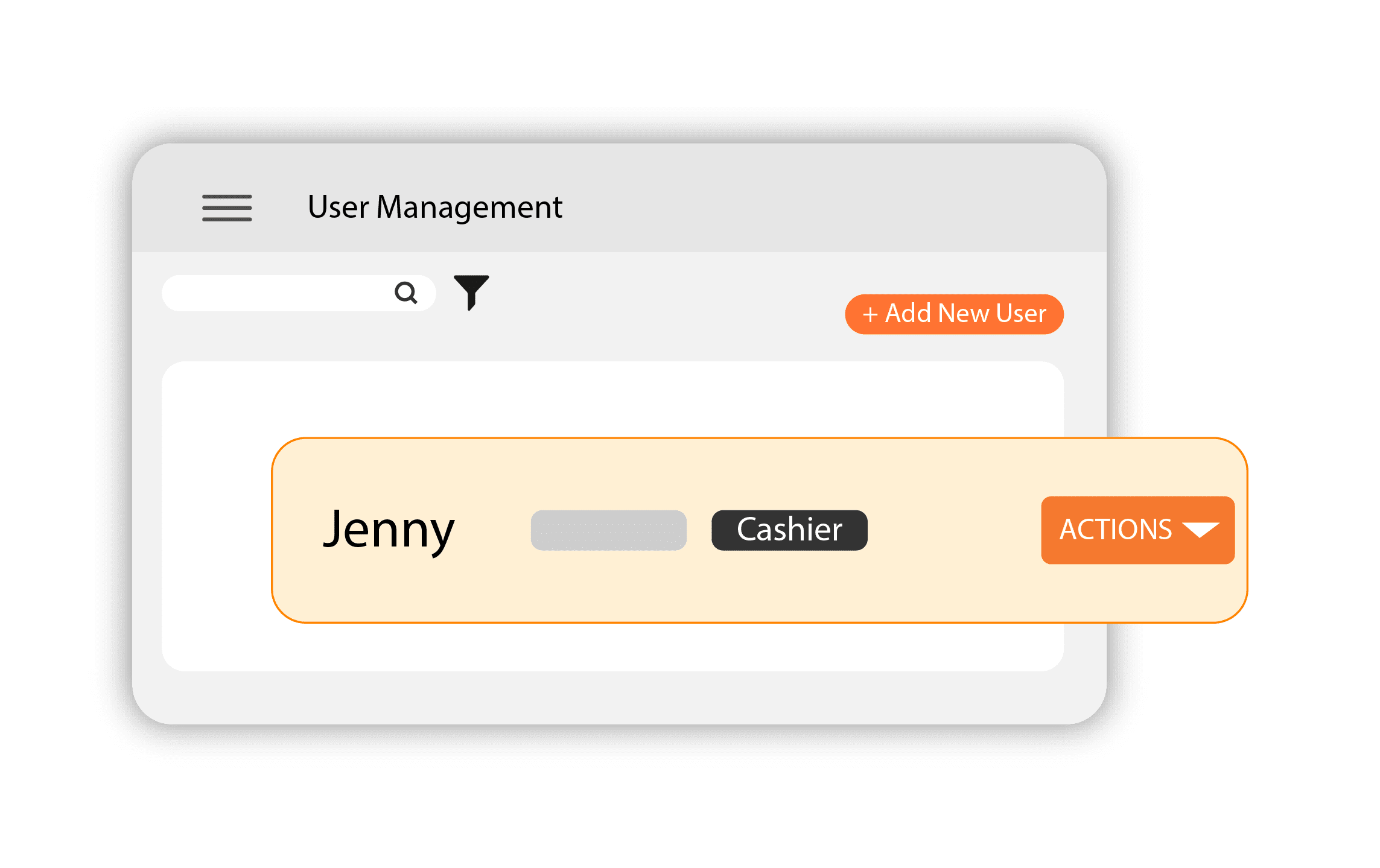 Multi-user management
Empower your team with PayRecon's Smart POS Pro multi-user management capabilities. Assign different roles to each member with ease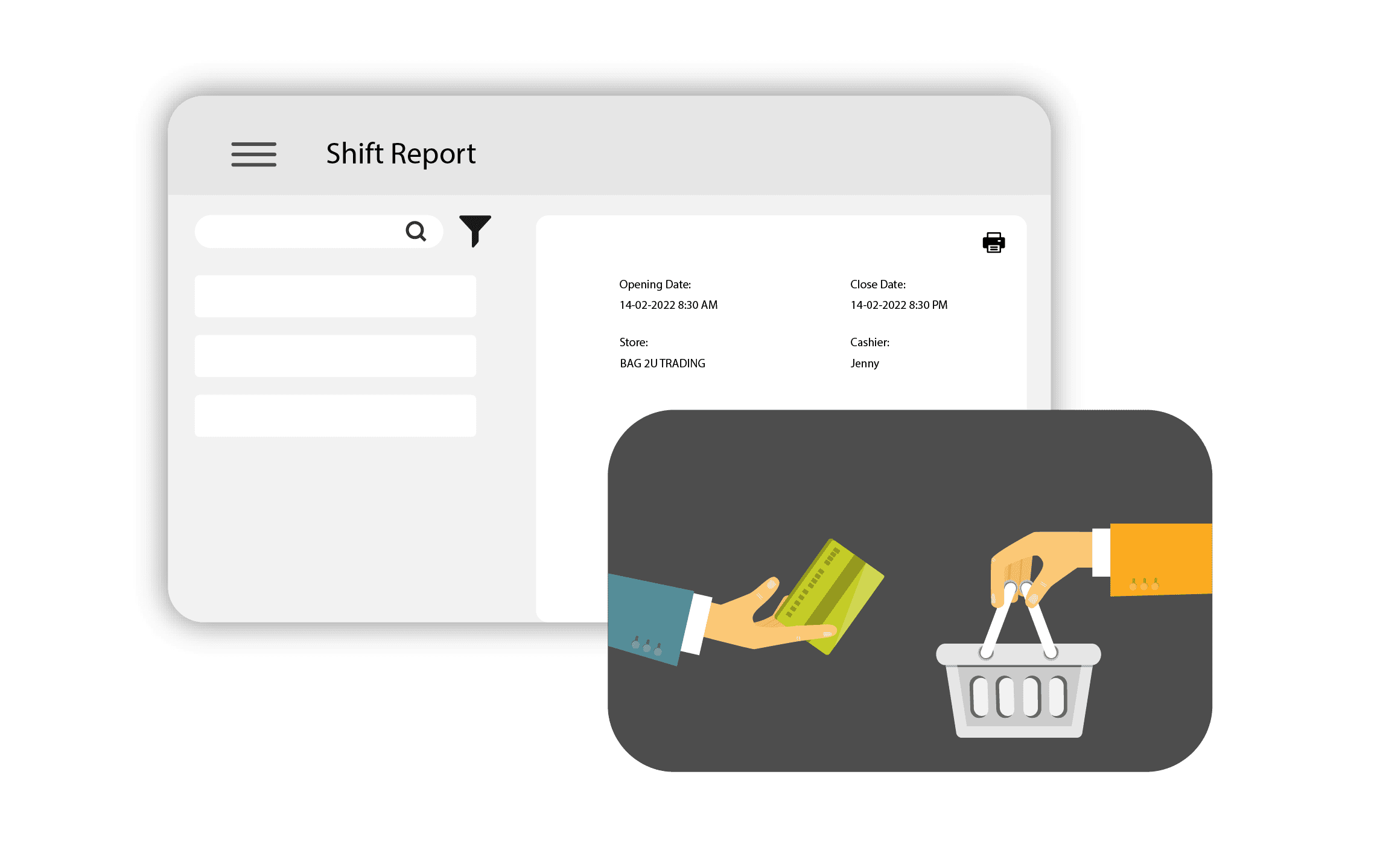 Shift Report
Effortlessly monitor your staff's cash handling and sales activity with PayRecon's Smart POS Pro intuitive tracking and reporting features. Stay informed on the system's cash in and cash out movements, as well as comprehensive sales summaries.
Manage your inventory and sales
both online and offline with PayRecon Smart POS Pro today!
Get Free Trial by Click on BOOK A DEMO NOW