Expand Your Branded
Business Globally
Unlock New Markets by joining the
Easystore X Payrecon Supplier Program
What Is
Supplier Program?
We empower brand owners and traders to take their businesses to new heights. Our innovative solution facilitates cross-border sales to multiple countries, including Malaysia, Singapore, Philippines, Taiwan, Thailand, Vietnam, USA, and Indonesia.


Having Challenges in International Expansion?
Facing Complex Challenges in Expanding Your Business Internationally?
Discover How Easystore X Payrecon Can Help You Navigate the Global Market Successfully.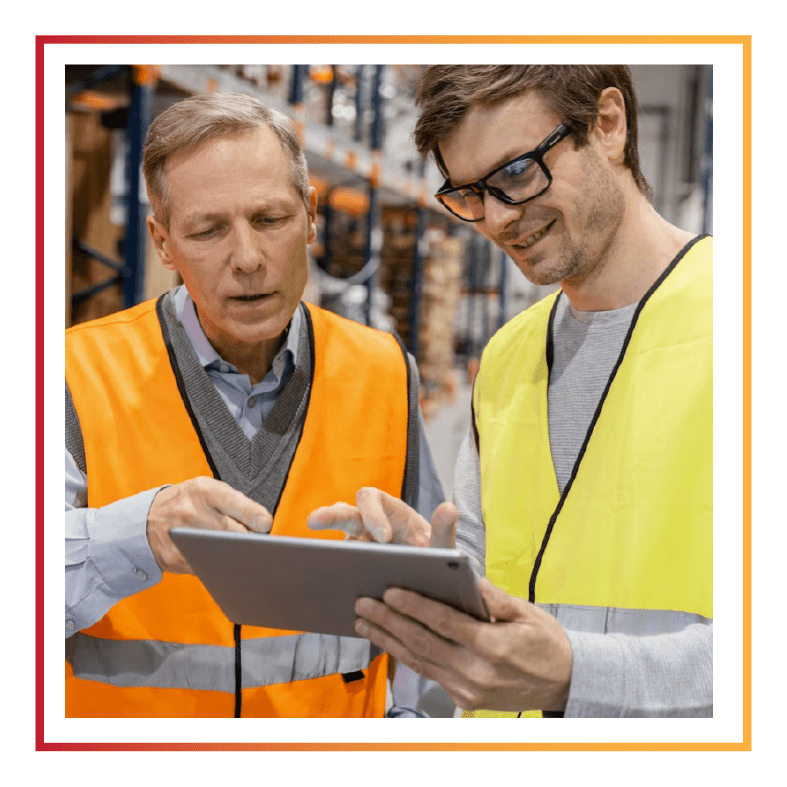 Navigating intricate customs regulations is time-consuming and overwhelming for businesses.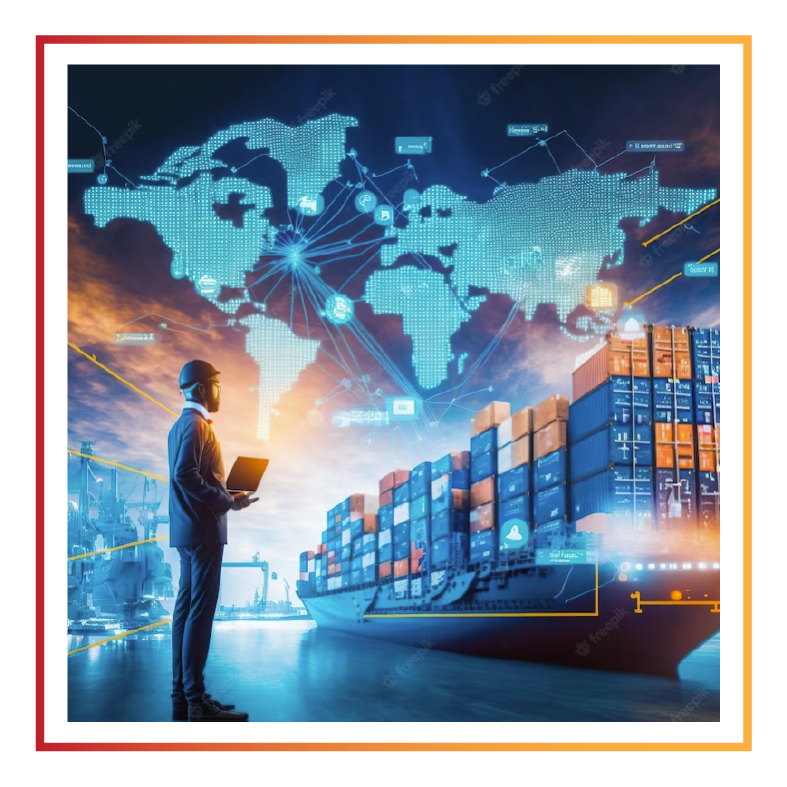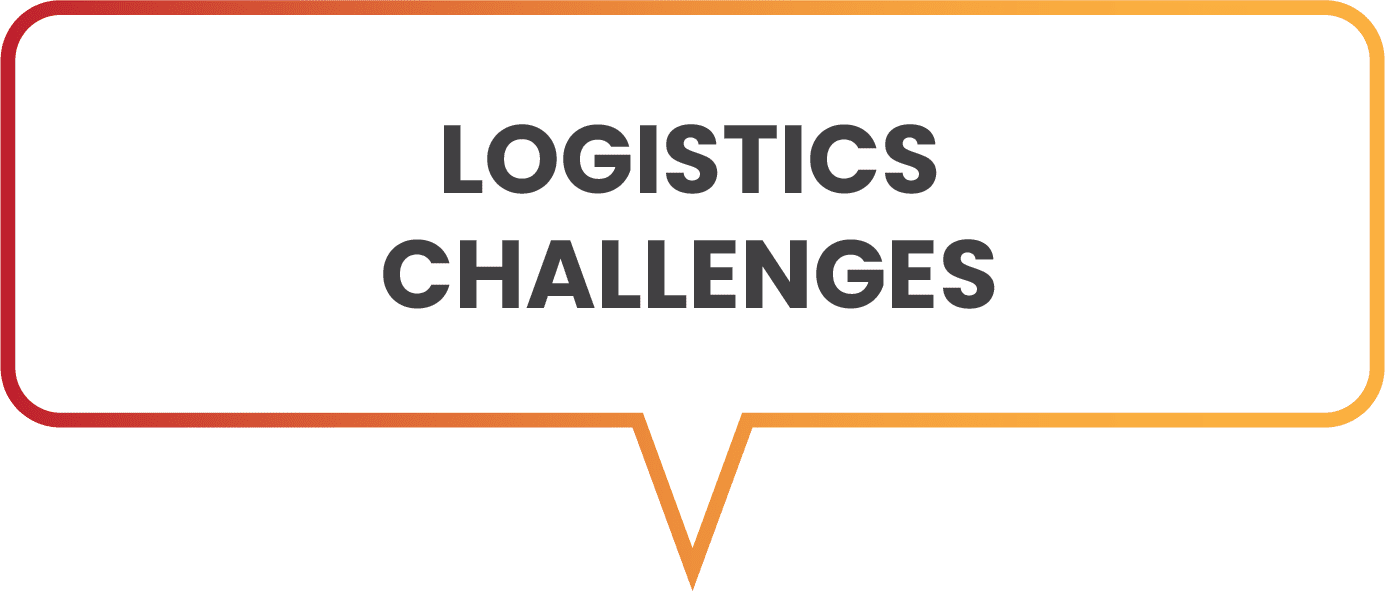 Coordinating cross-border transportation involves multiple parties and can result unpredictable shipping times and costs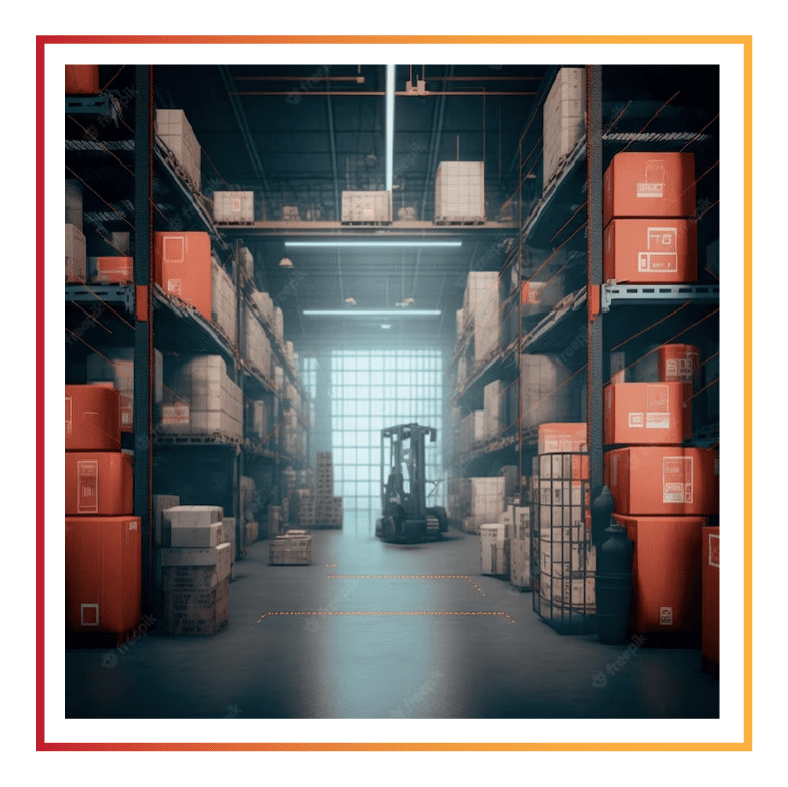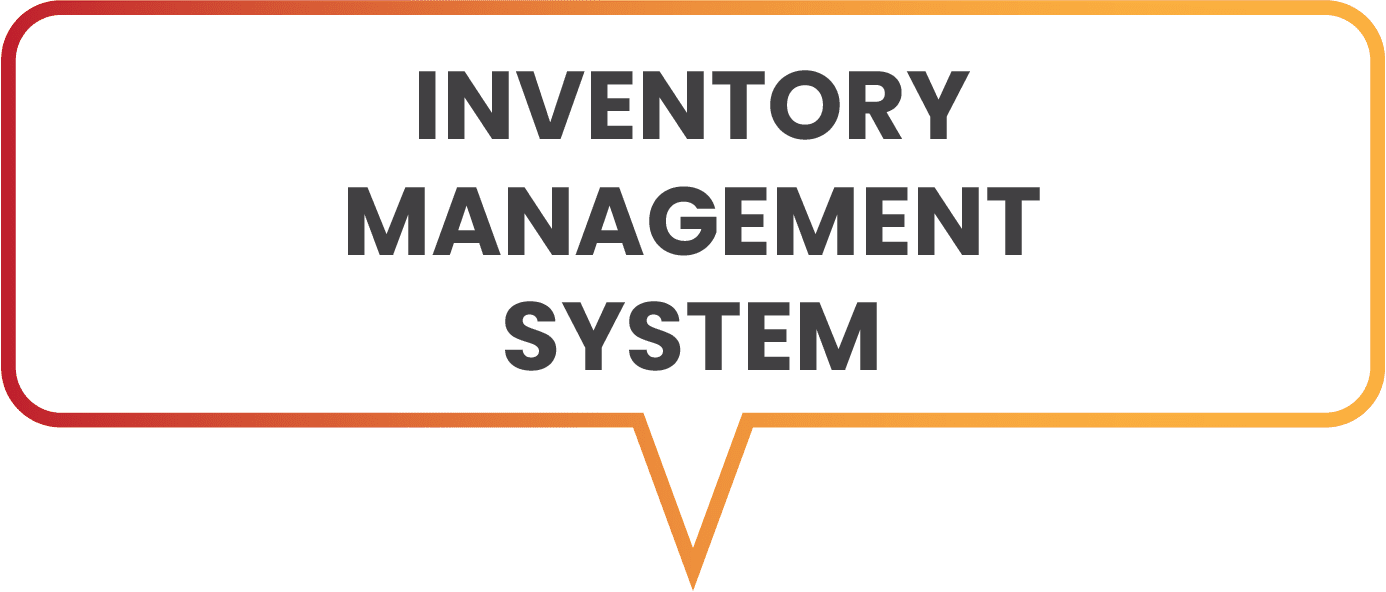 Difficulties in optimizing stock levels and meeting demand efficiently.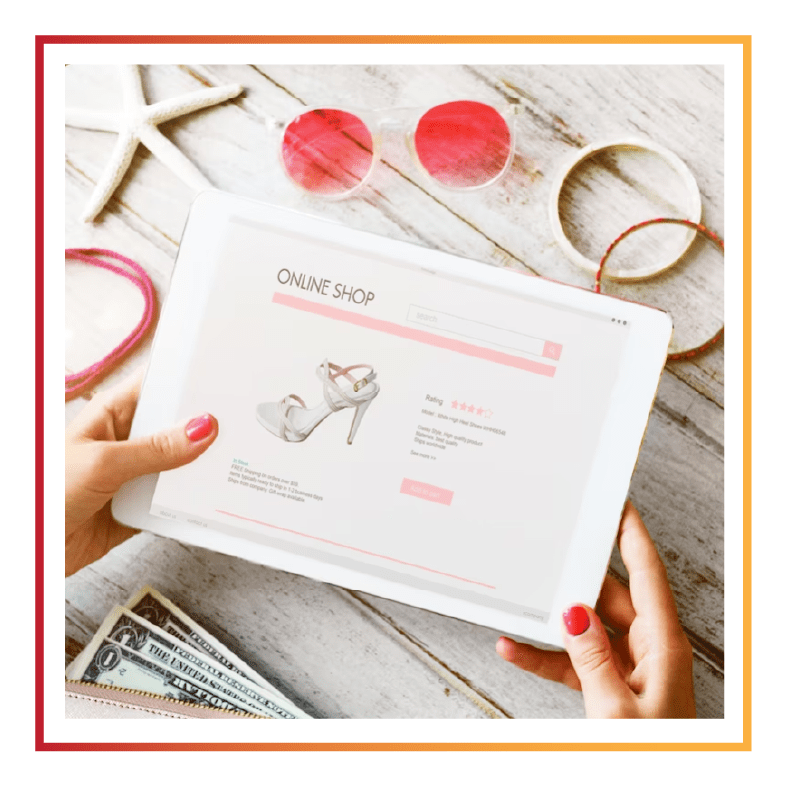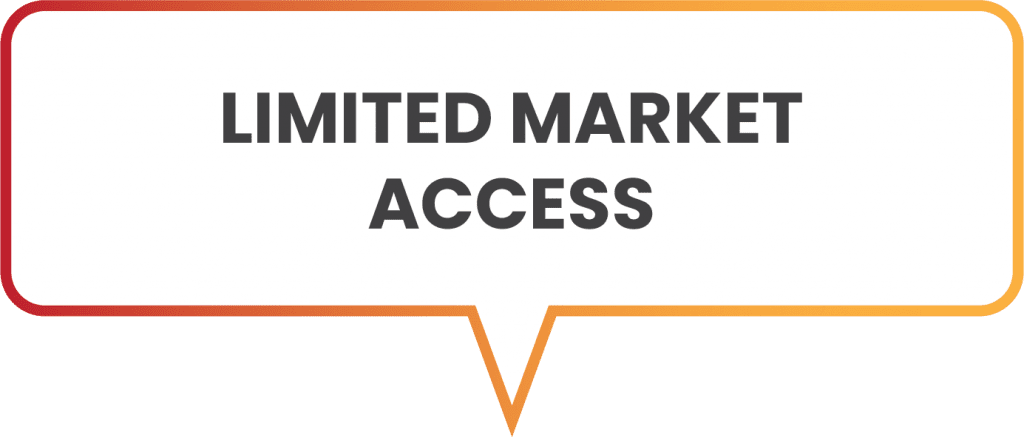 Businesses struggle to expand globally due to unfamiliarity with international markets.
How It Works?
Our process is as easy as 1-2-3. Simply integrate, select your package, and watch your products reach new international markets.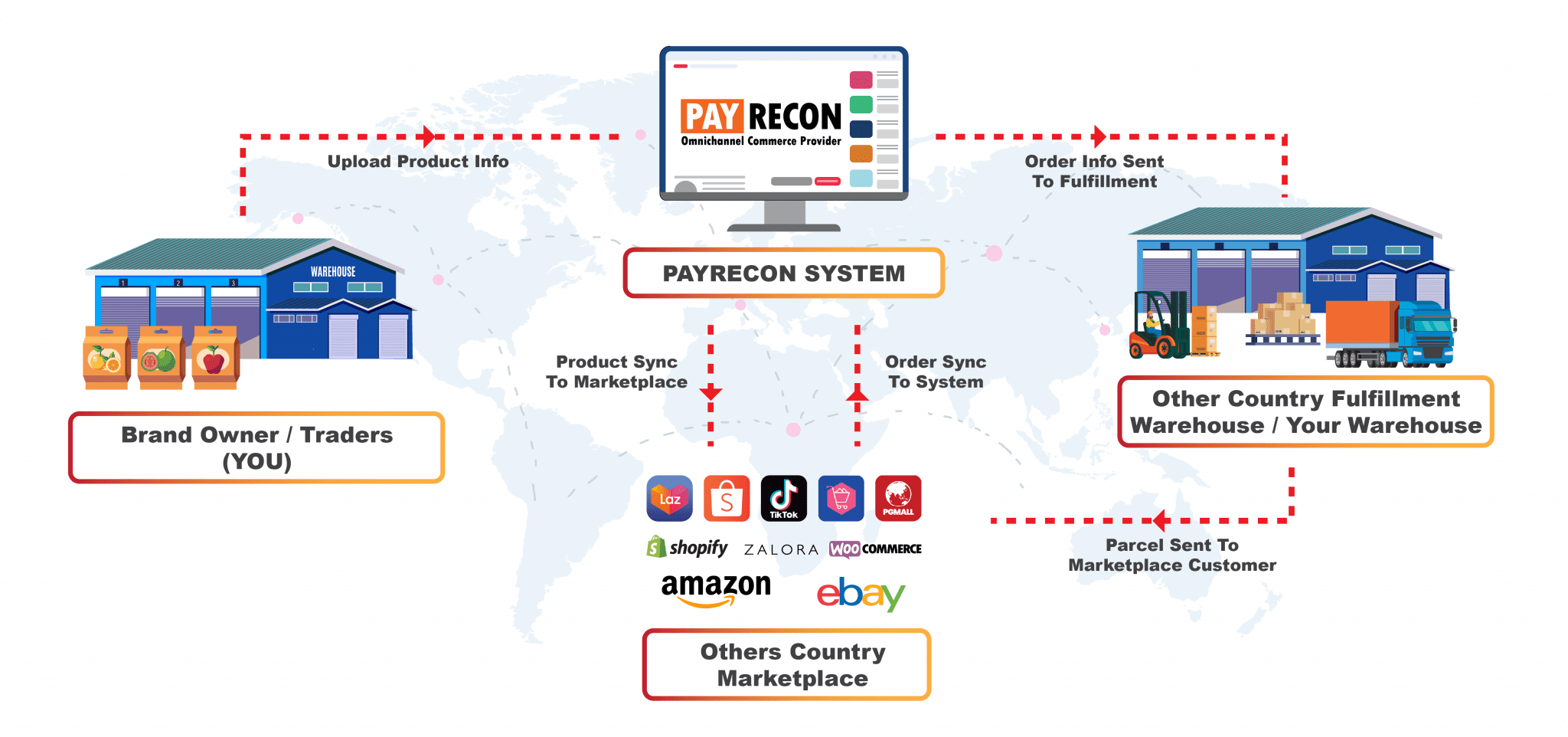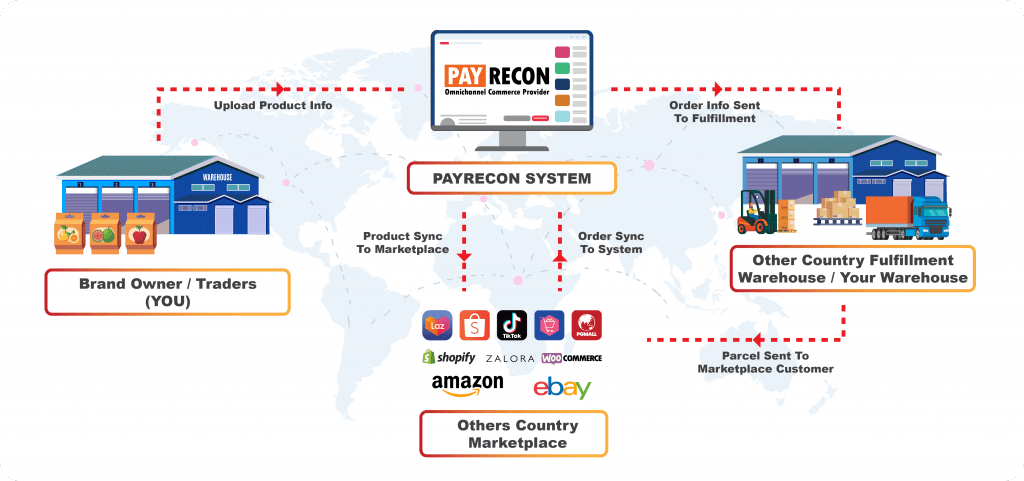 Why Choose Us?
Experience Unmatched Success with Easystore X Payrecon
Streamlined Customs
Clearance
Global Revenue
Opportunities
Efficient
Logistics
Inventory Management
System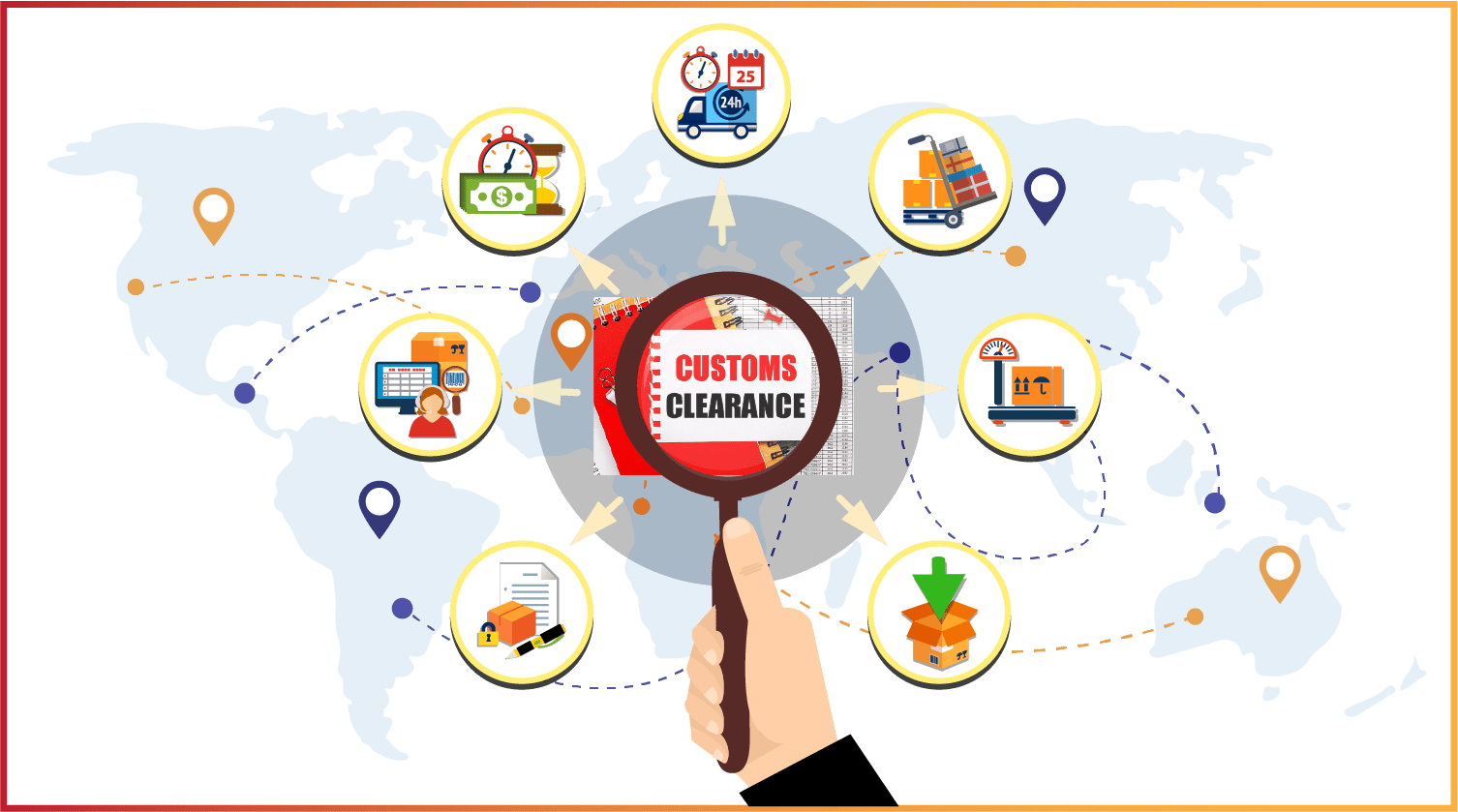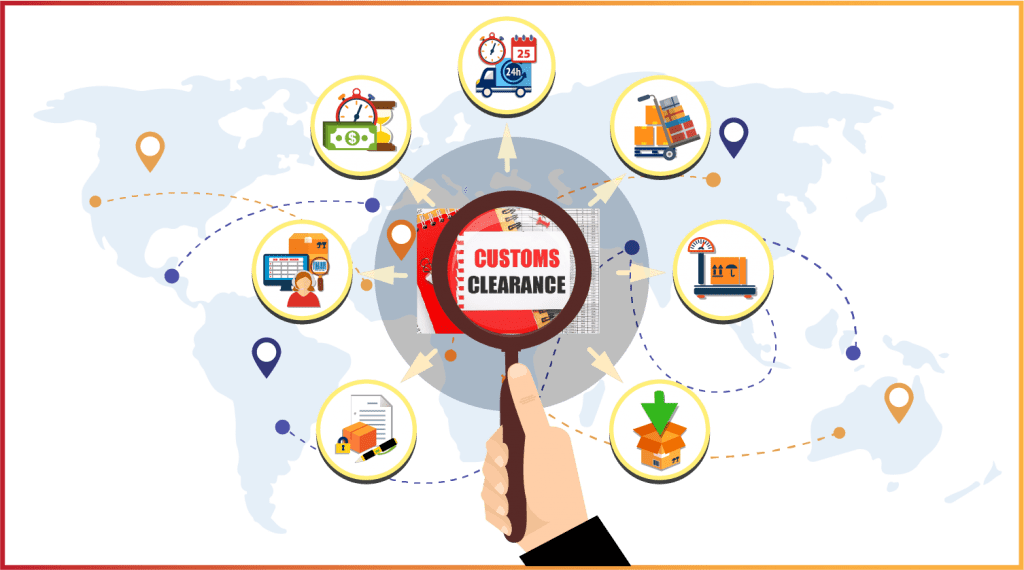 Streamlined Customs Clearance
We simplify complex procedures, ensuring smooth border crossings.
Minimize delays and prevent missed opportunities.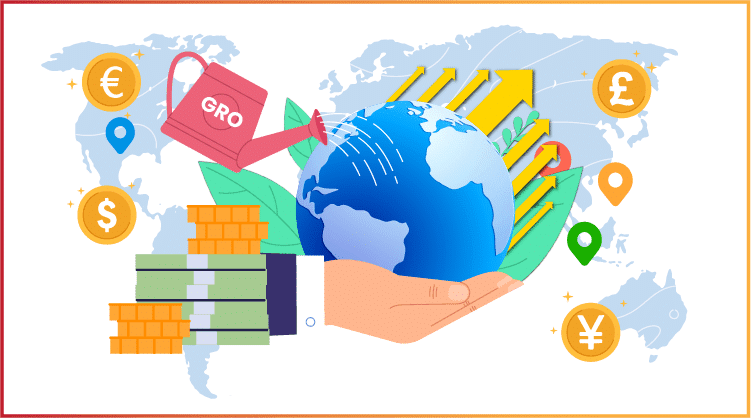 Global Revenue Opportunities
Expand into high-demand markets, maximize profitability.
Leverage currency exchange advantages for increased revenue.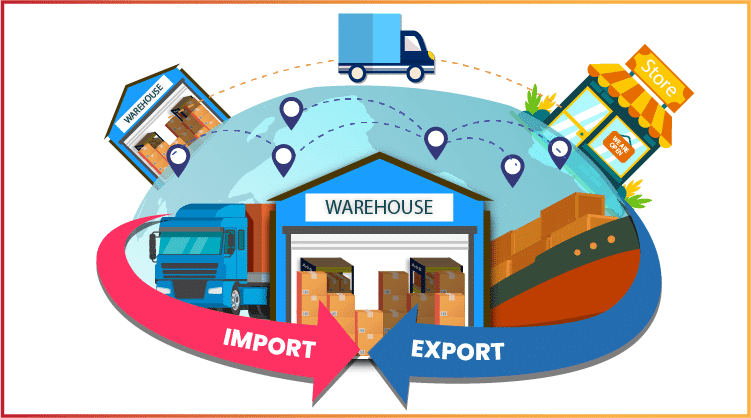 Efficient Logistics
Experts in international trade & logistics regulations, mitigating risks.
Avoid fines and penalties through accurate compliance.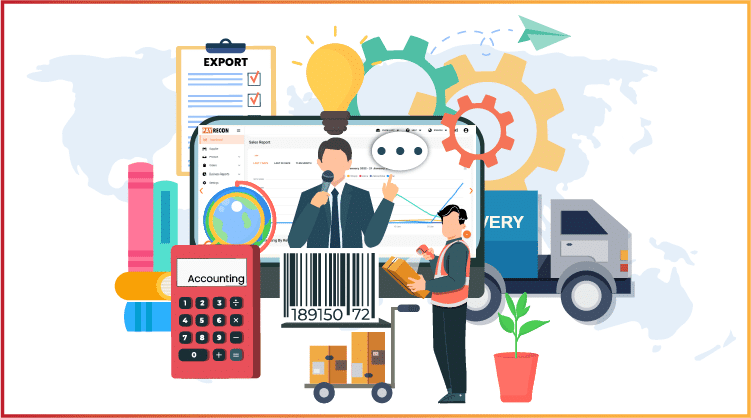 Inventory Management System
Efficiently manage stock levels, improving demand forecasting.
Optimize inventory turnover for better cash flow.
The Right Plan for Your Business
We have several powerful plans to showcase your business and get discovered as a creative entrepreneurs.
Supplier
Package
LIMITED SLOT
Add On
Country
** Terms & Condition Apply. Price is exclude USA & Europe country **
Effortlessly link brand owners and traders to an extensive network of dropshippers across multiple countries
Join Easystore X Payrecon Supplier Program Now