How to Login the POS System
Begin by opening the payrecon POS System. Then logging in using your PayRecon V2 account email.
Your Branch Code can be found in the V2 PayRecon Branches section under Inventory > Branch. Look for it in the first column. If you manage multiple Branches, ensure you input the correct branch code for your Smart POS system connection.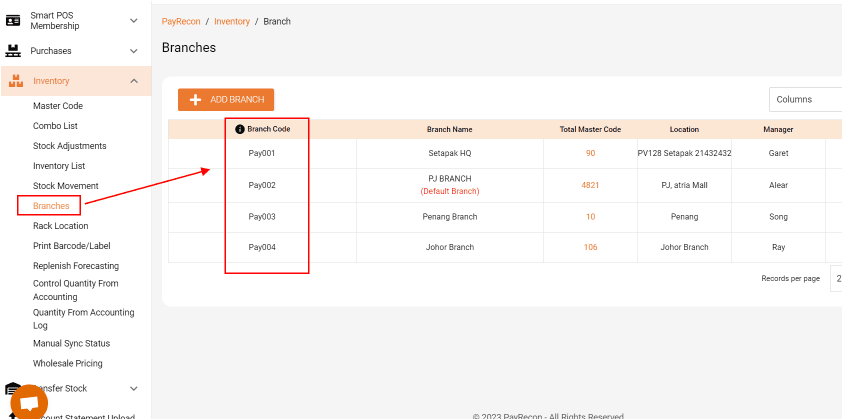 If you need to edit prices for multiple products simultaneously, you have the option of using the "Bulk Edit Master Code" function. Start by clicking on "Bulk Edit Master Code."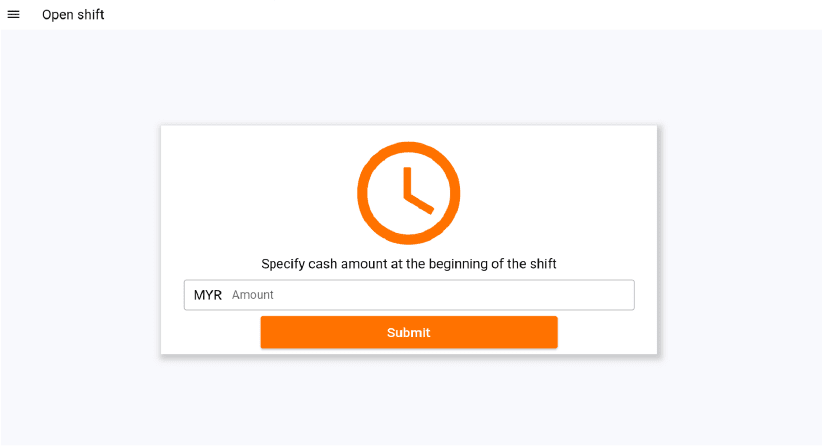 After confirming the starting cash amount, you're all set to initiate business transactions. To begin, simply click on the "Sales page."