How to Create Wholesale Pricing For Your Product
Beyond standard pricing, consider setting up wholesale prices to cater to specific customers. Start by accessing "Inventory" and proceeding to "Wholesale Pricing." Select the desired product and click the "Wholesale Price" button.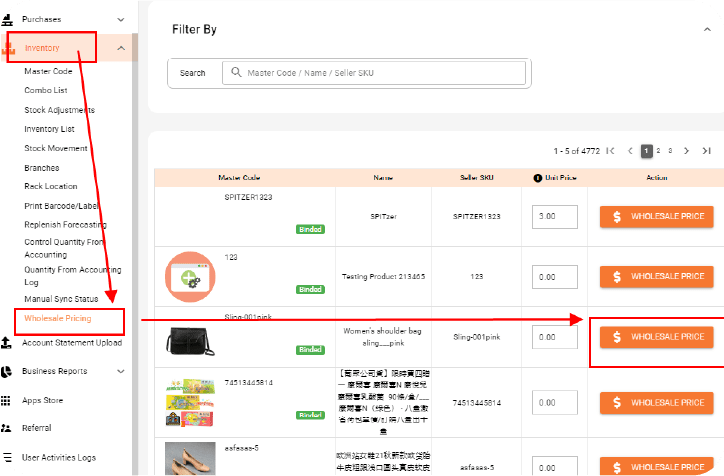 You have the flexibility to configure up to 5 tiers of wholesale pricing for each product. After entering the necessary details, remember to save your changes.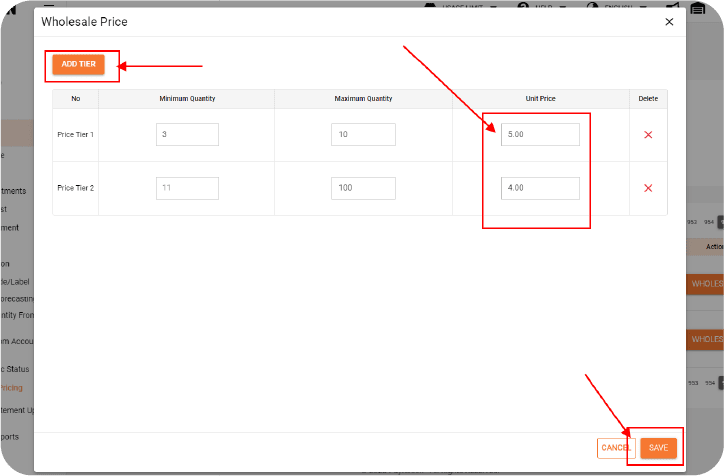 Applying wholesale pricing to a particular customer is easy. Access "Smart Pos," choose "Customer," and then edit the relevant customer's profile.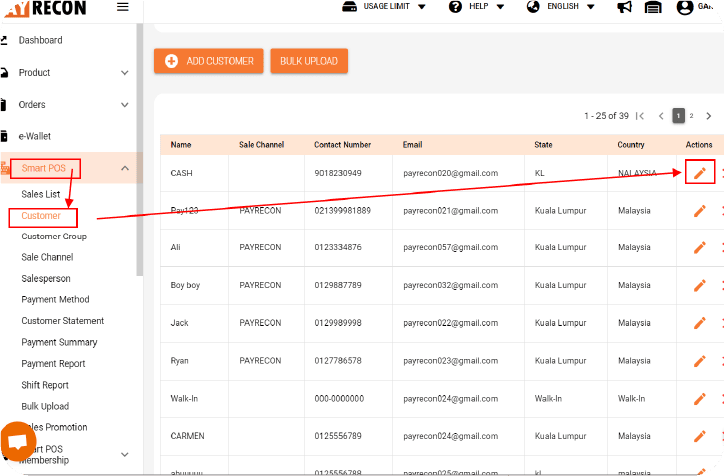 Enable the "Use wholesale price" option by checking the corresponding box, and then submit the changes. With this setup, the customer can enjoy wholesale pricing when their purchase quantity exceeds the defined threshold.