Drive sales and make money with TikTok Shopping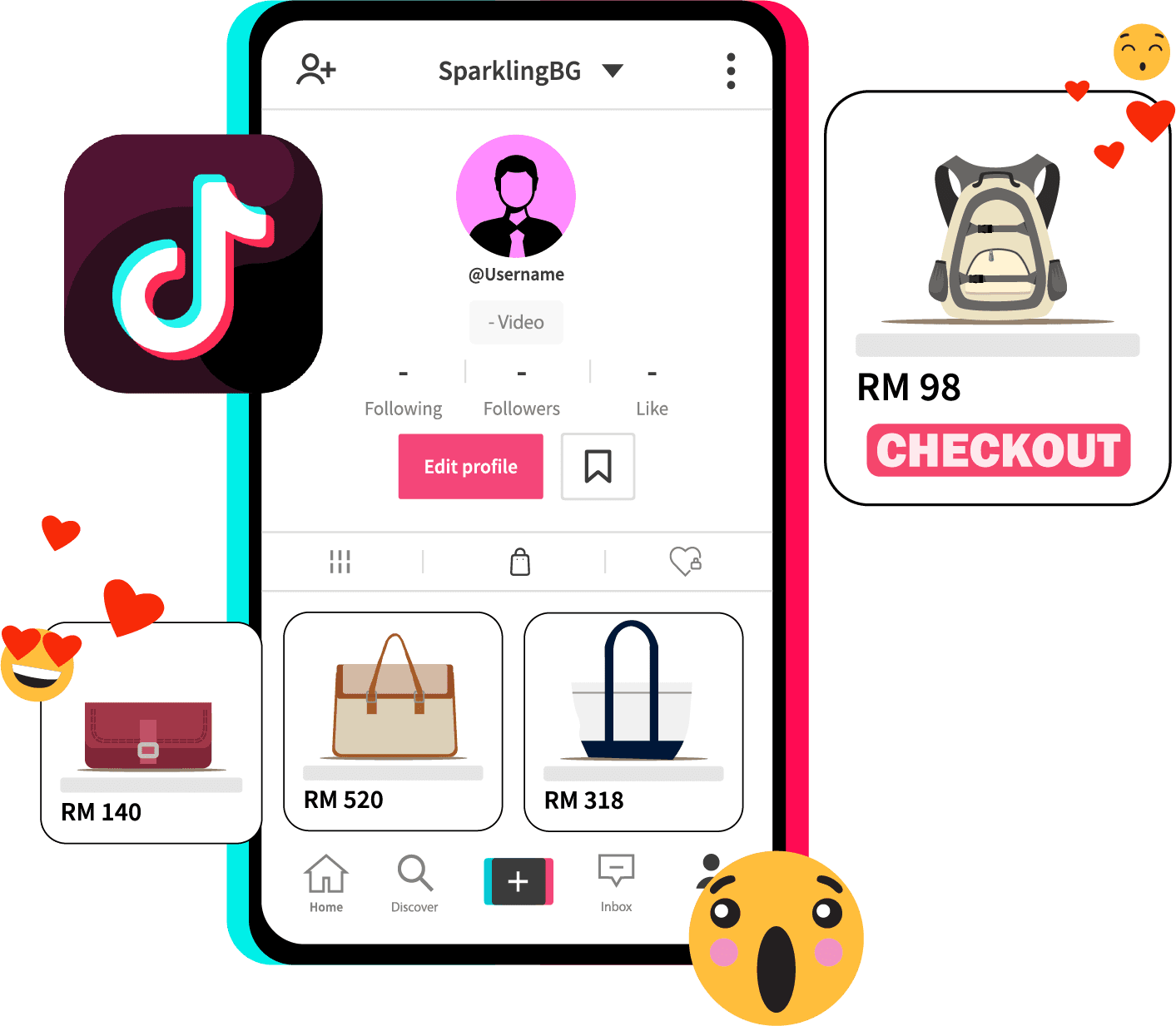 Making money on TikTok is simple
if you have a smooth order fulfillment process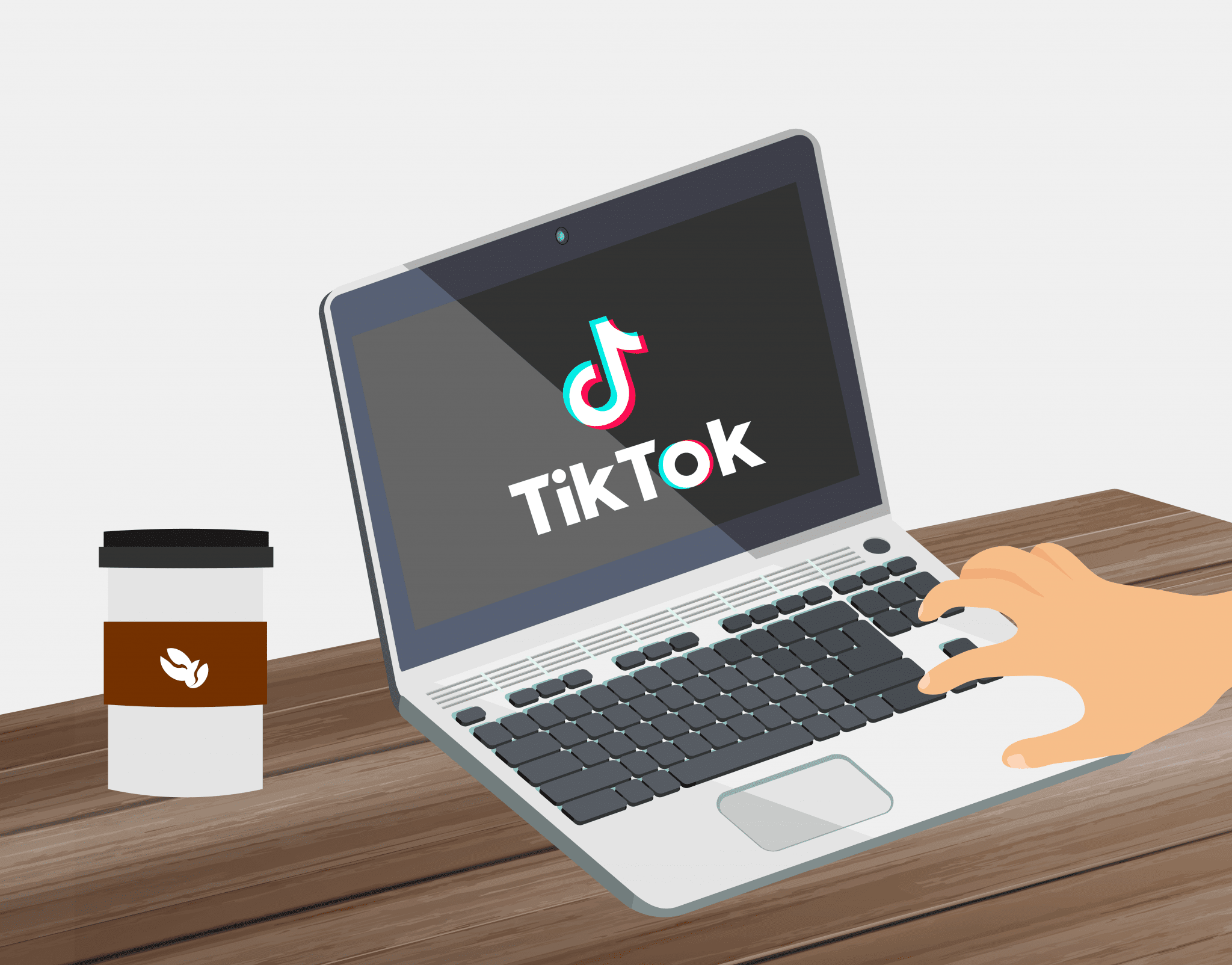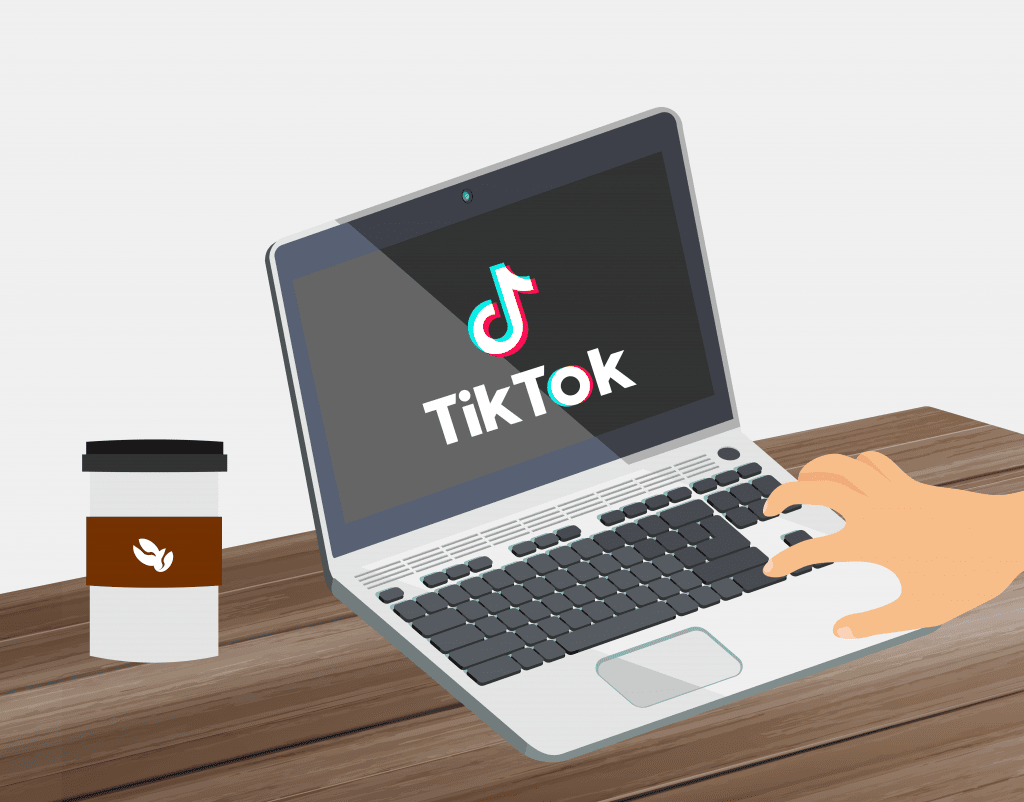 A BIG increase on order processing speed with automation. Stay on top of your purchase orders, payment processing, delivery updates, and more.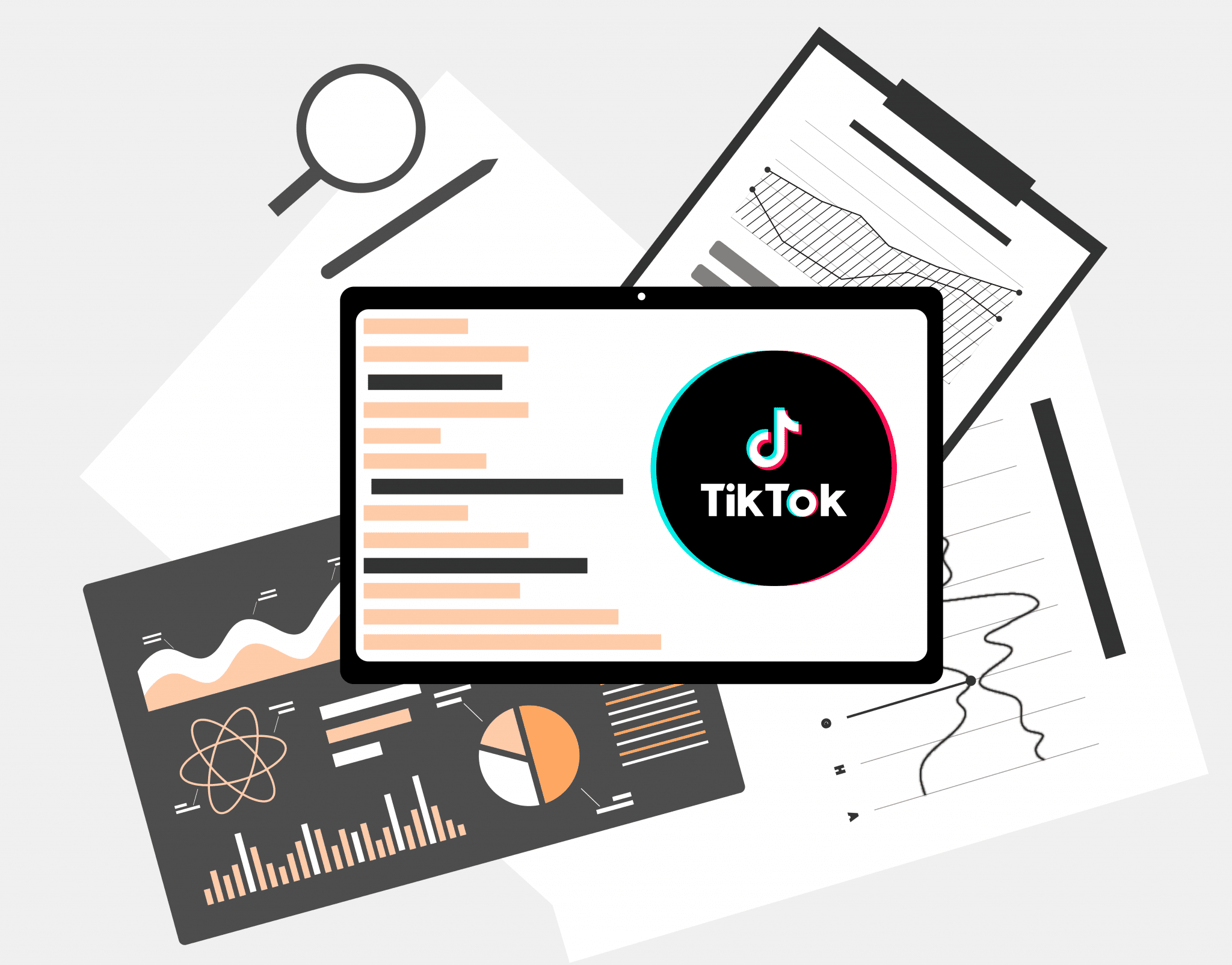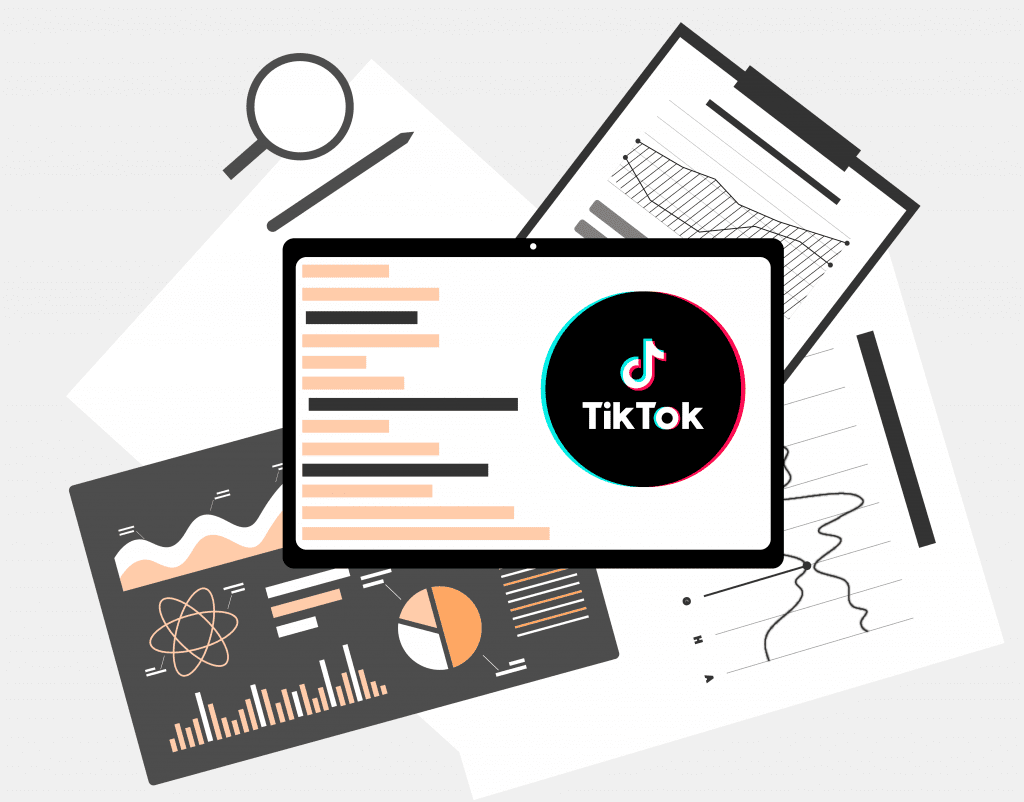 From unclear to clear. Keep your inventory data transparent and track your stock 24 hours a day across multiple sales platforms.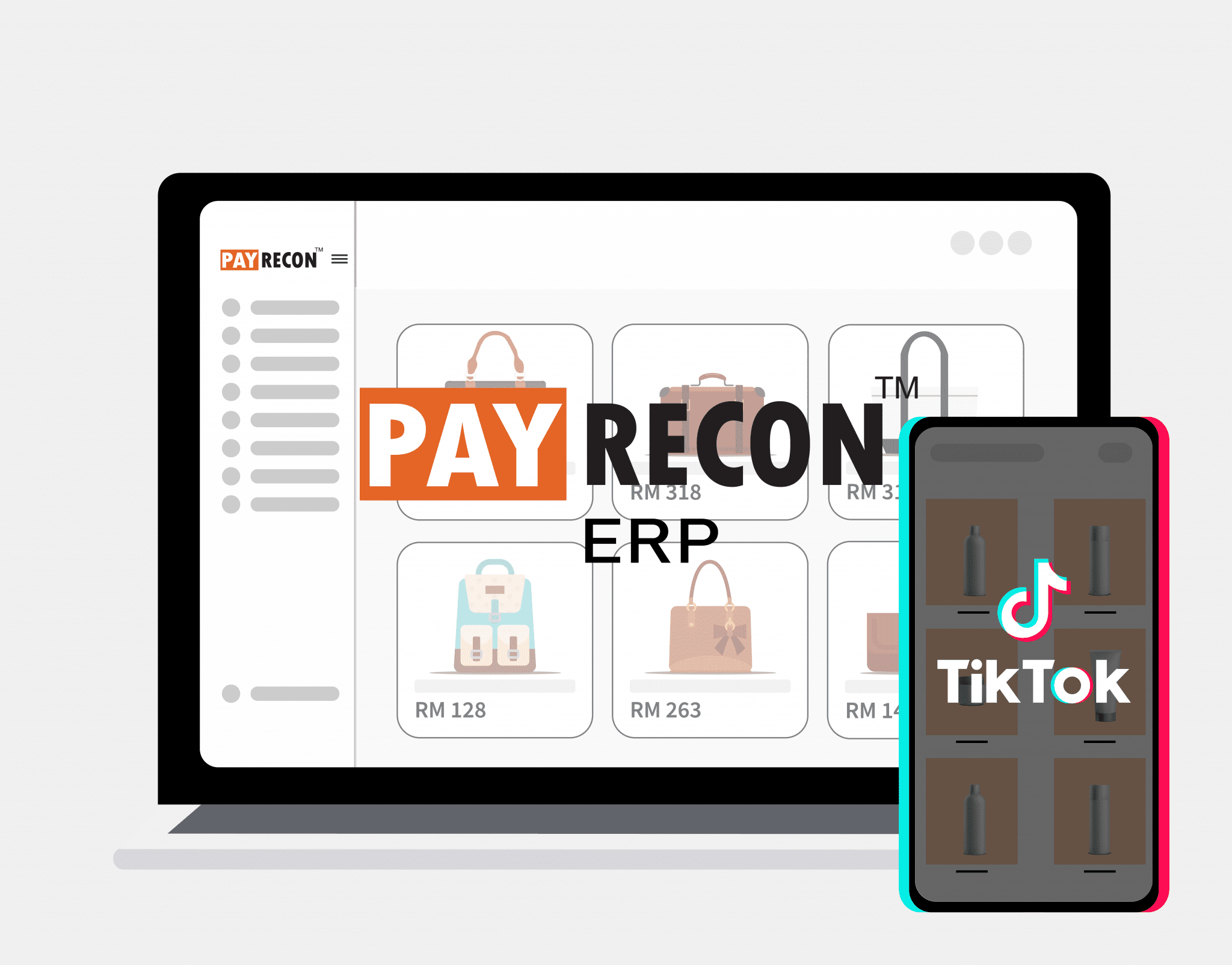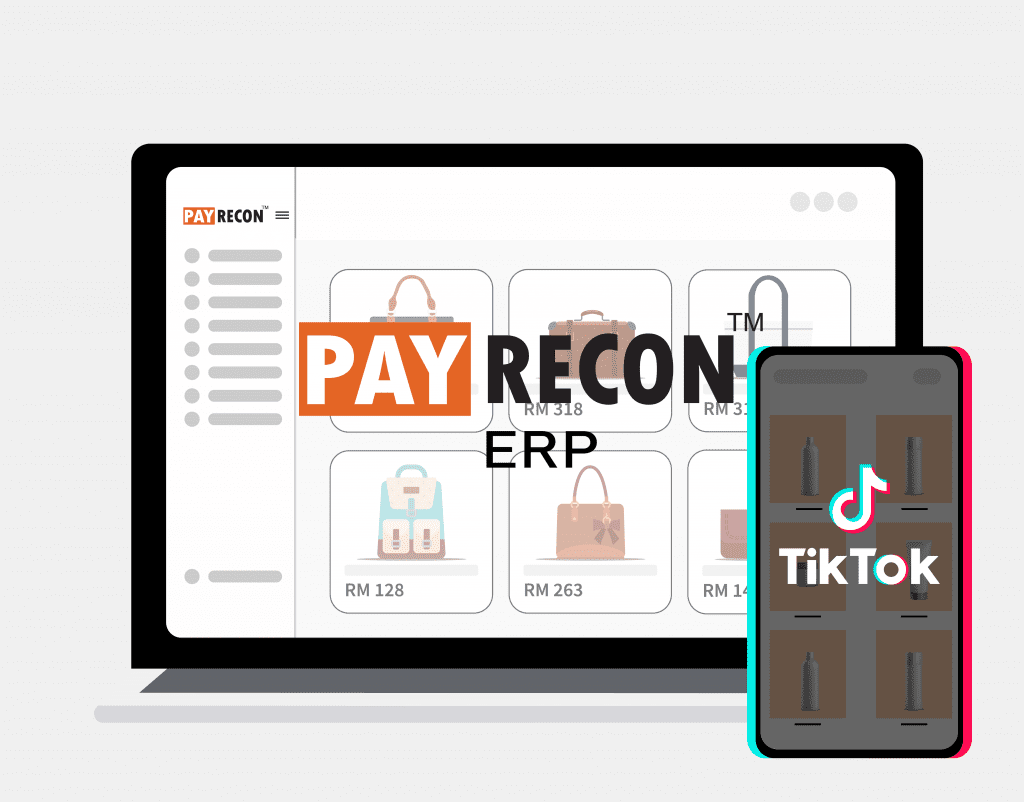 Inventory management is a key when you have multiple shops across marketplaces. PayRecon will automatically update your inventory for every item sold in TikTok.
Start selling your products on TikTok in 3 simple steps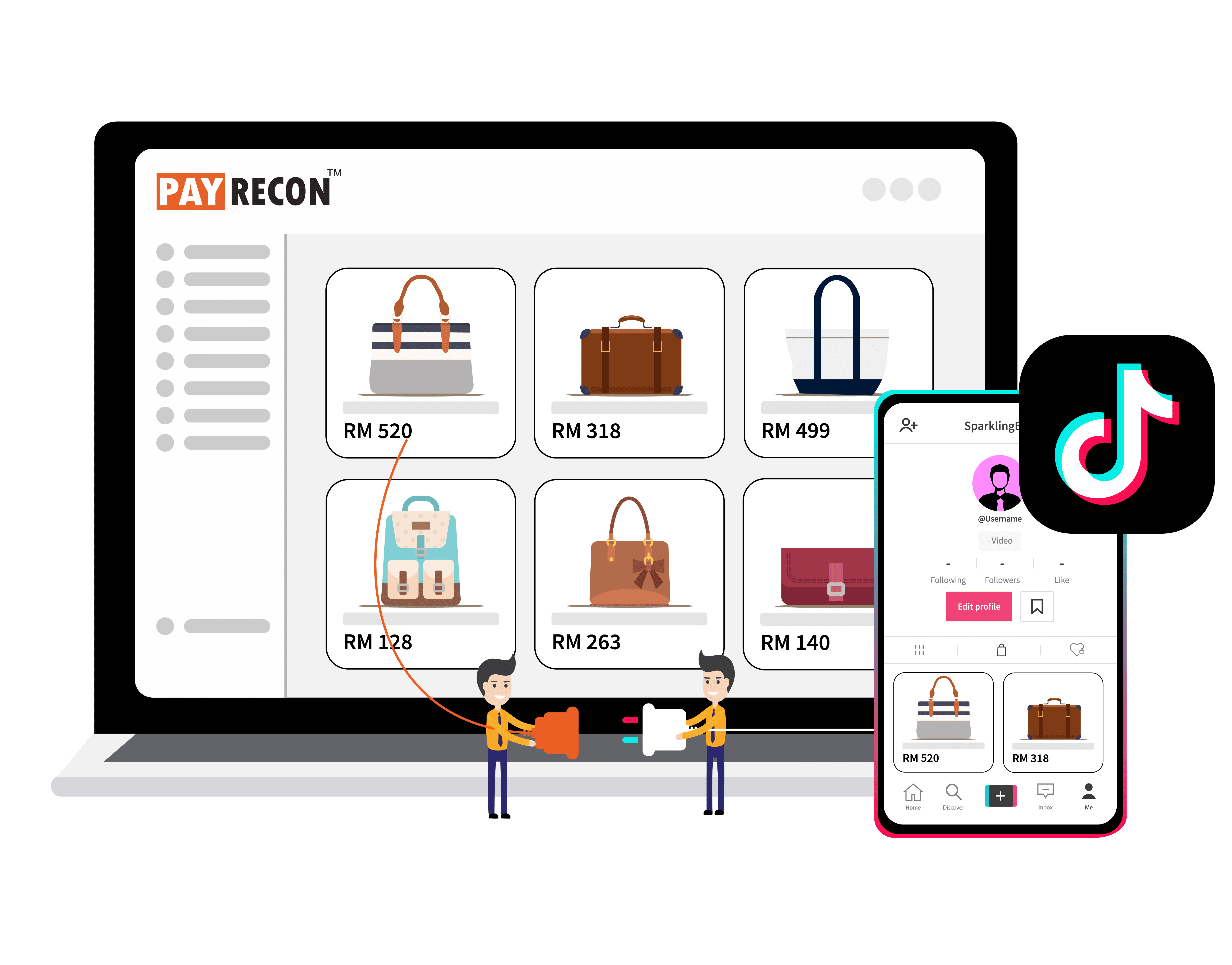 Step 2
Link products from PayRecon to TikTok Shop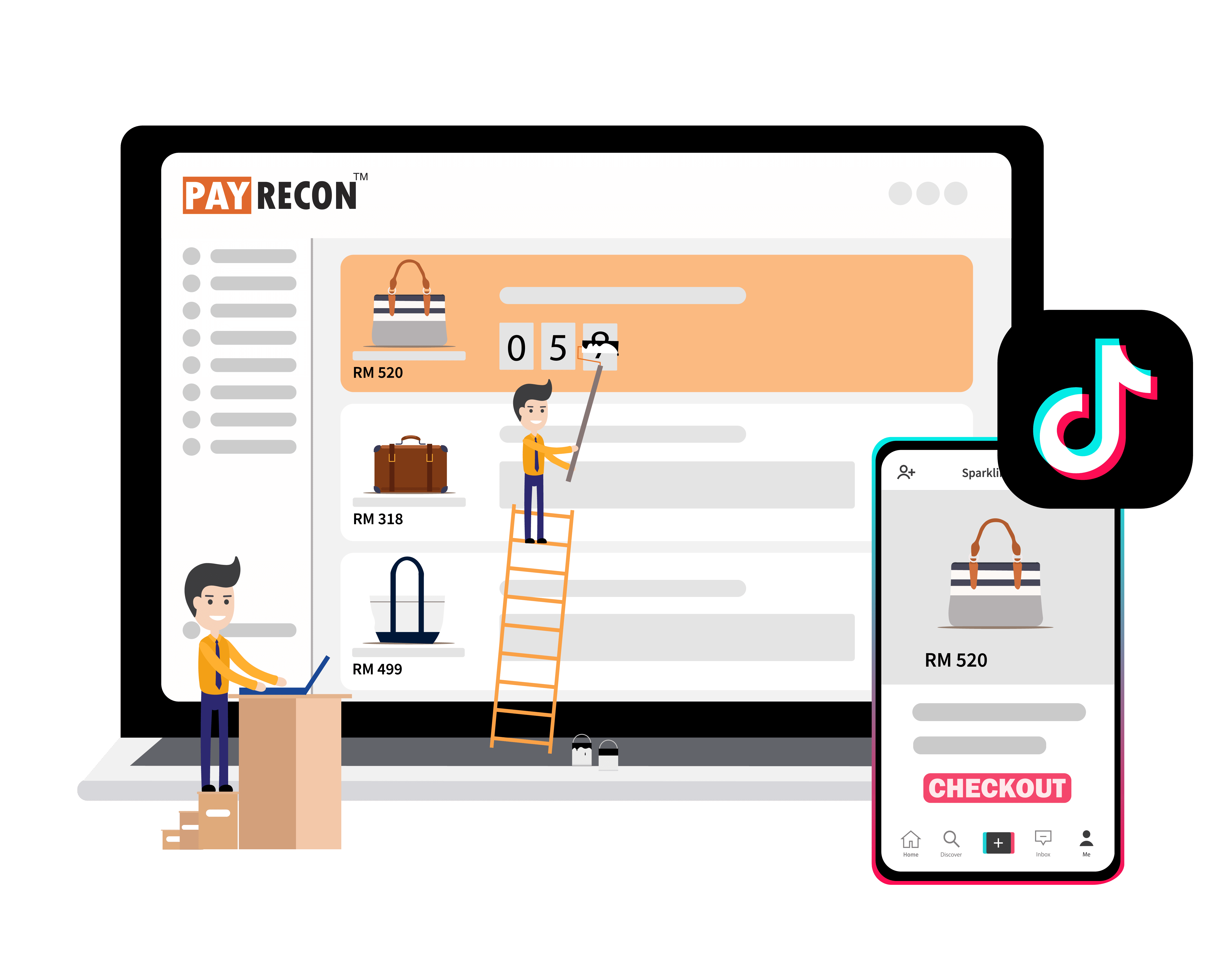 Step 3
Accept TikTok Shop orders
Why seller loves using TikTok Shop Sync
Connect your TikTok Shop, Shopee, Lazada, PG Mall, Zalora, FB Live, Shopify, WooCommerce, and EasyStore in one place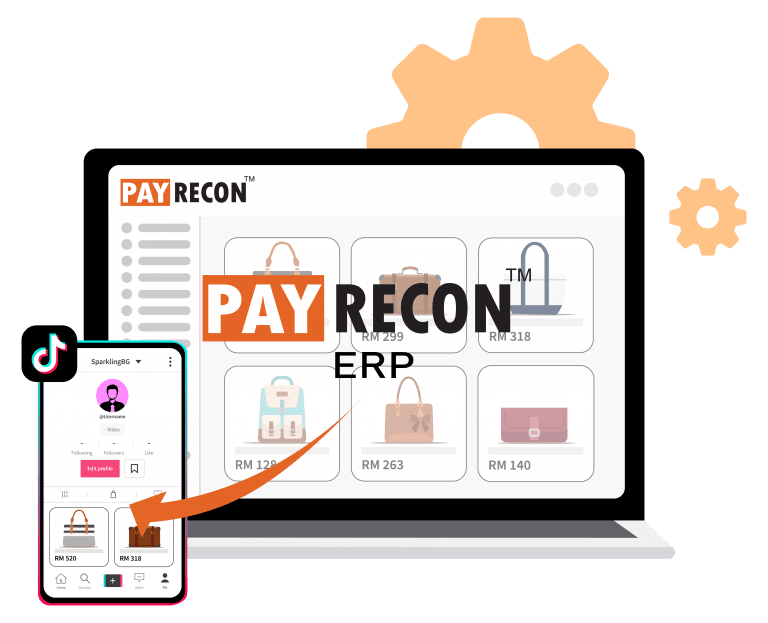 The power of product auto-migration
Leveraging one product catalog from all marketplaces. When your TikTok shop is connected to PayRecon, all product details are auto-copied into your TikTok shop catalog. No more uploading products from zero.
Always stay in one place without jumping in & out
Instead of logging in and out of every TikTok shops again and again, manage all your orders and chats conveniently in one place – PayRecon. All your TikTok shop orders and messages flow into PayRecon automatically. Save you at least 30% time and effort.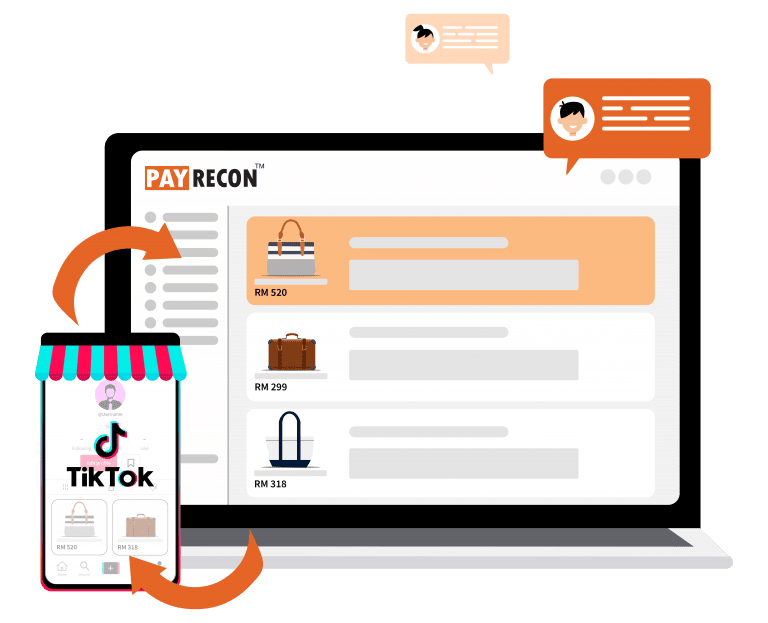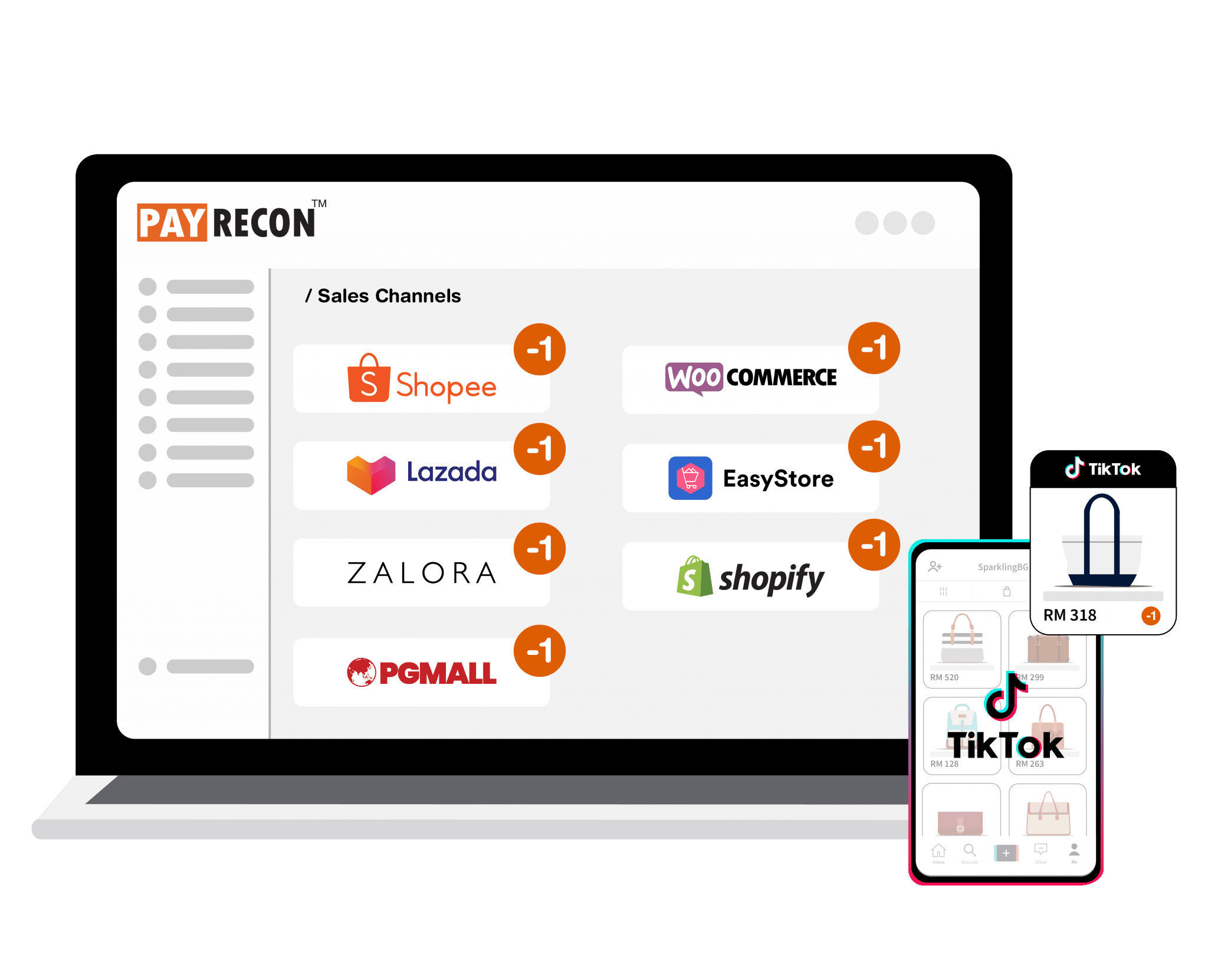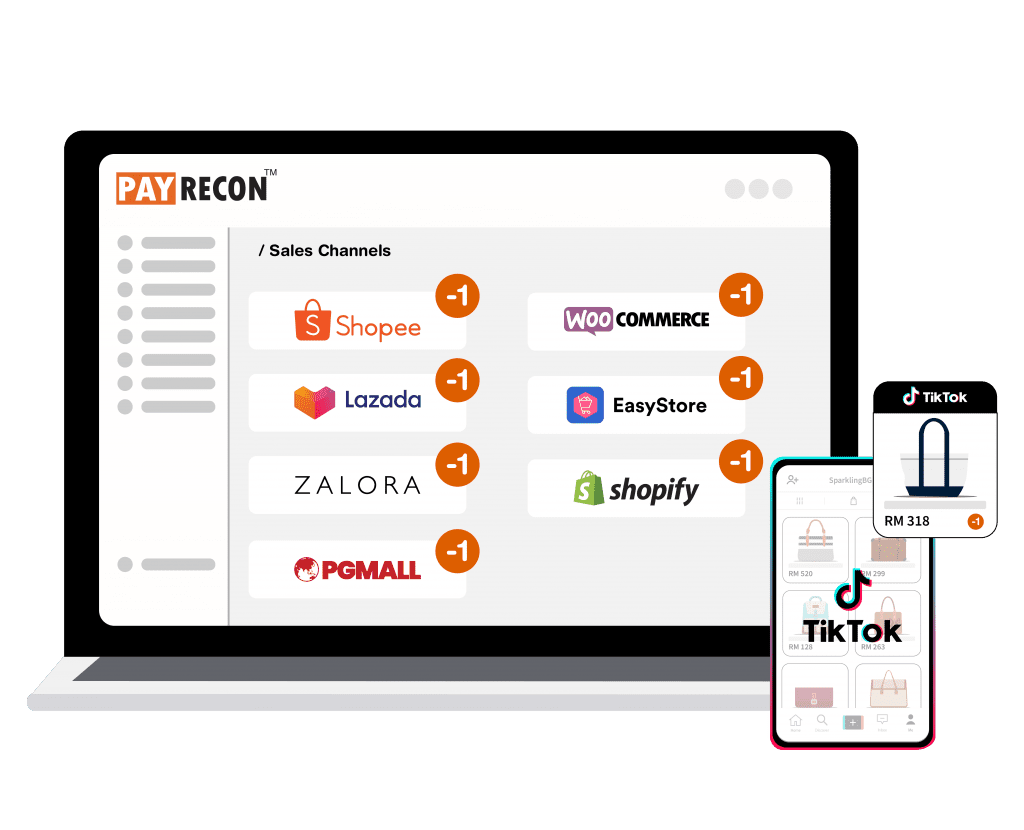 Instantly sync your inventory in real-time
PayRecon Marketplace Quantity Sync keeps your inventory accurate across multiple channels whenever a purchase is made on your TikTik shop. PayRecon will automatically deduct your inventory count and update the latest count to other marketplaces. Allow you to see the health of your stock levels – prevent overselling.
Centralized Product Pricing Management
PayRecon acts as a centralized marketplace management platform that allows you to easily change your marketplace product pricing in PayRecon. New product pricing is instantly uploaded to specific marketplace shop without having to login to each respective channel.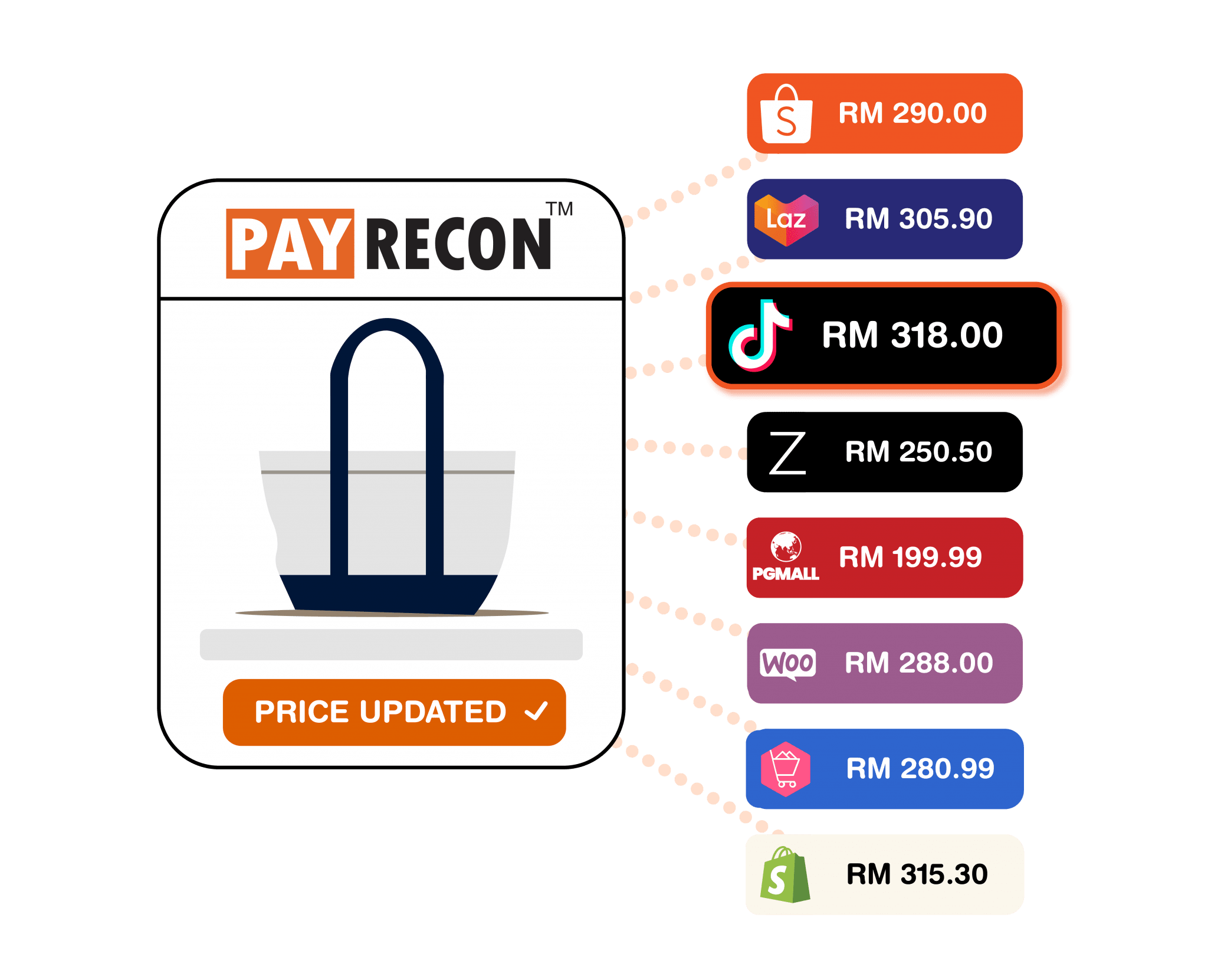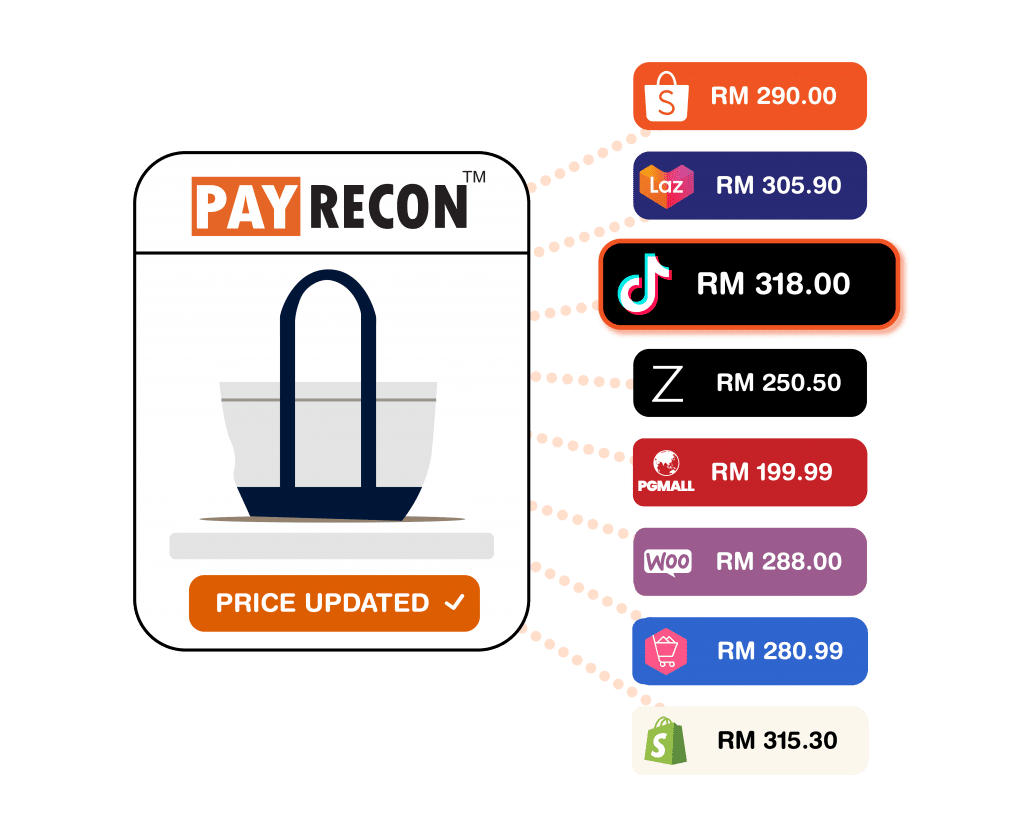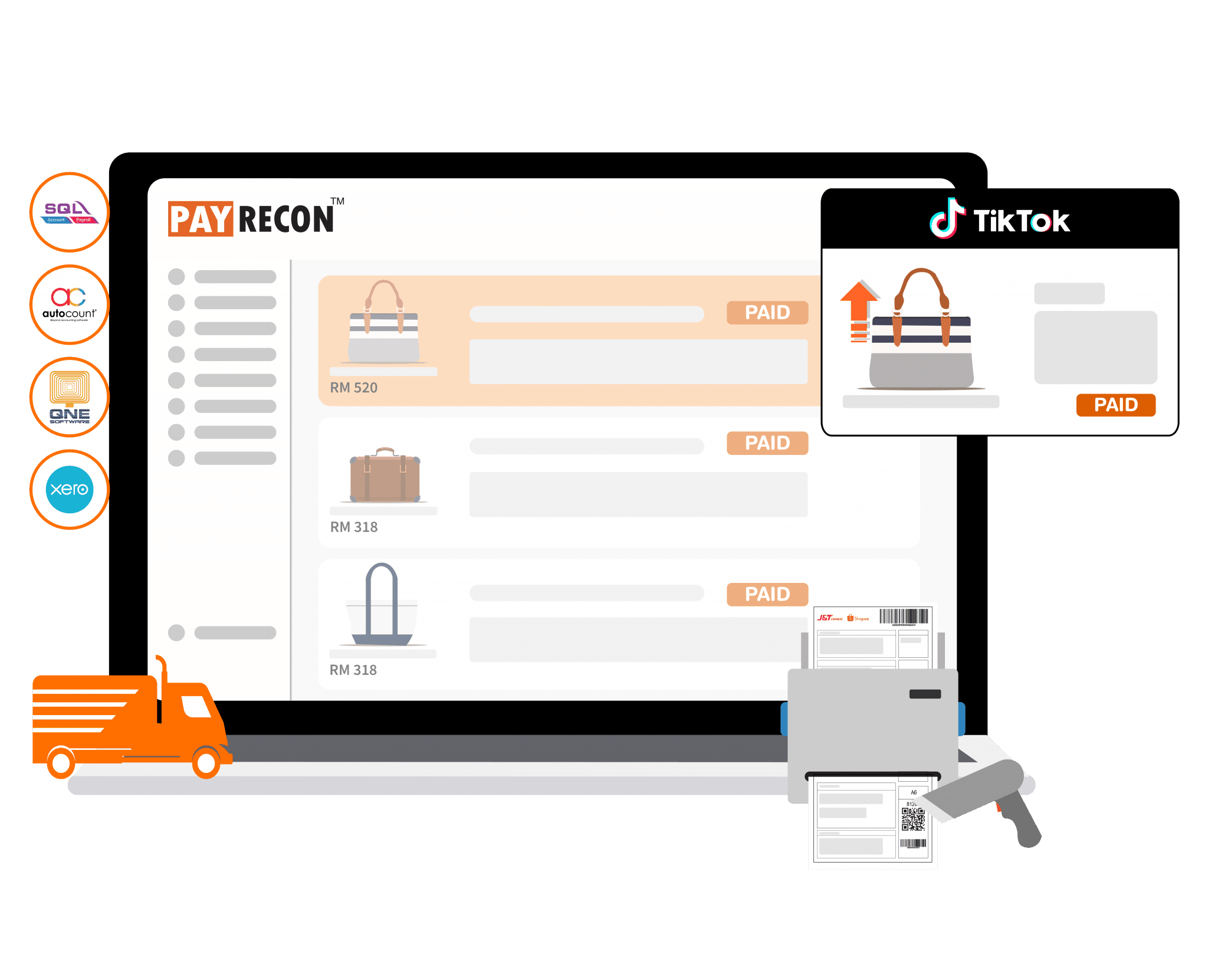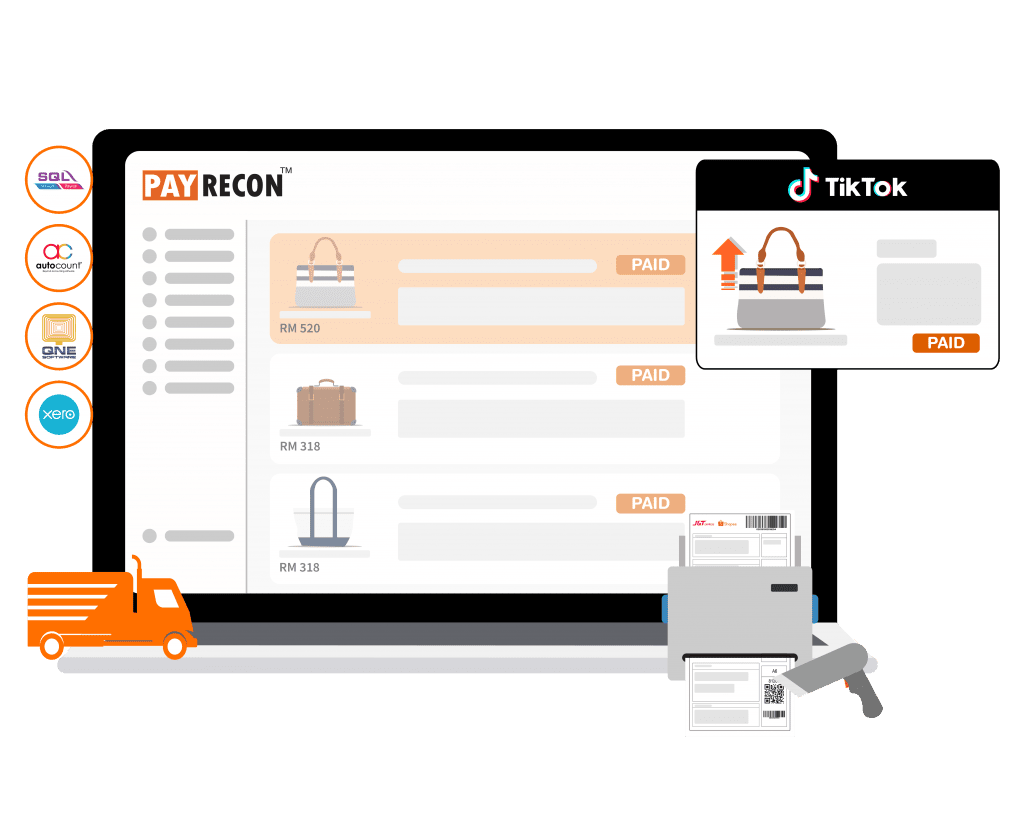 Quick Sync Online Orders to Accounting Software
Sync your invoice orders at once from TikTok Shop to well-known accounting software (SQL, AutoCount, QuickBook, Xero, and more) with PayRecon Accounting Integrator. Avoid errors and eliminate double check.
How to integrate your TikTok Shop to PayRecon?
In this video, we will guide you on how to:
1️⃣ Add your TikTok Shop into PayRecon
2️⃣ Download your TikTok Shop's product into PayRecon
3️⃣ Adding unique mastercode to each product
4️⃣ Process orders from TikTok Shop using PayRecon
After watching this video, you will be able to link your TikTok Shop to PayRecon and process orders from TikTok Shop, Shopee and Lazada conveniently all under PayRecon.
Start Selling on TikTok with PayRecon Today

Use TikTok Shop Sync for free to automatically sync and manage
your TikTok products, inventory,and orders with other marketplaces.
(That's right, no trial here.)