Work with Malaysia's
Best Facebook Ads Agency
Increase Brand Awareness, Expand Your Audience, Boost Sales
The Only Facebook Ads Team in Malaysia That You Need
Let us handle your Facebook Advertisement effectively.
From creating eye catching graphics & videos to prepare mind intriguing copy-writing.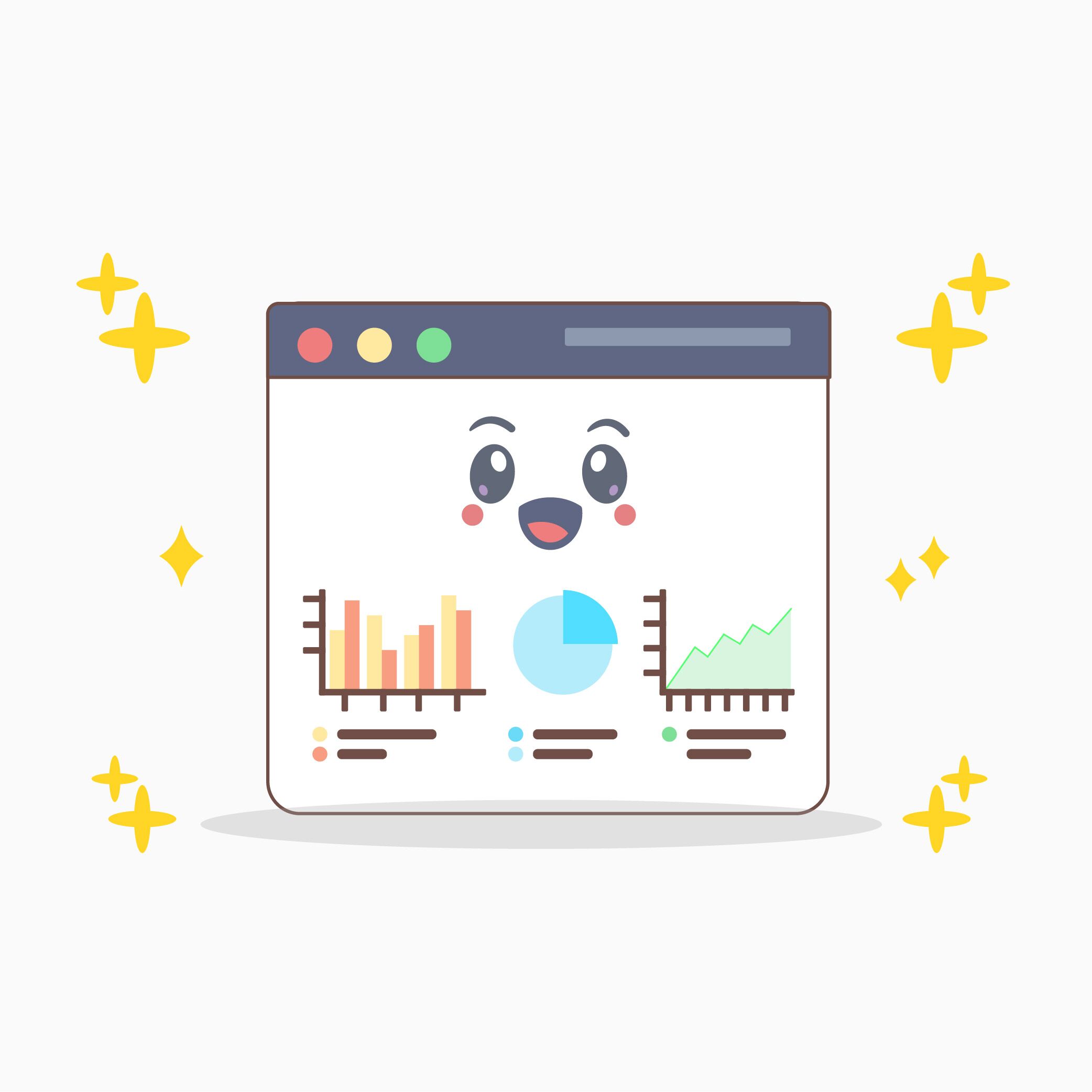 Facebook Ads Mastery
Get the BEST performance for your Facebook Ad Campaigns by targeting a curated audience, and increasing your brand exposure.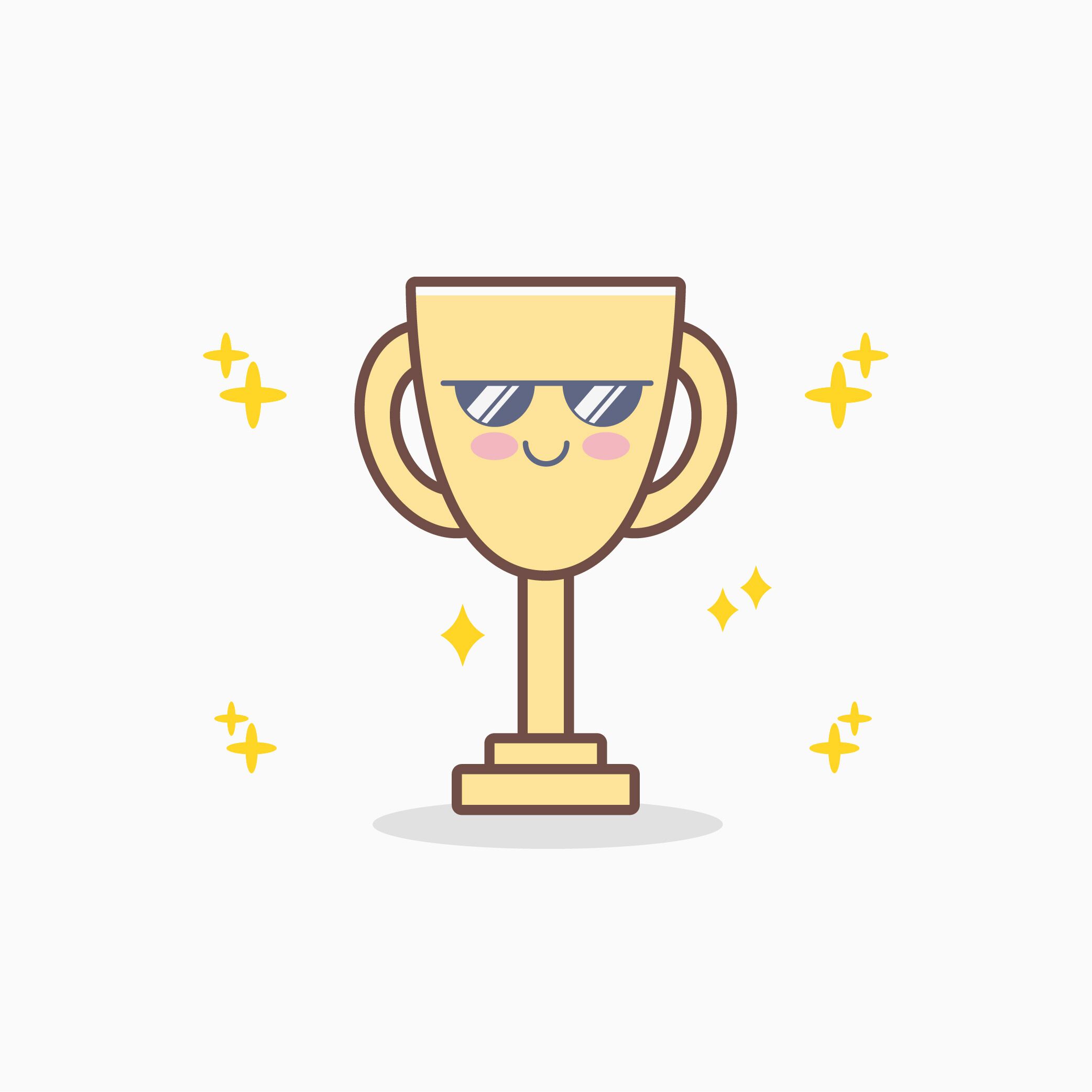 Winning Formula
Plot a winning formula to maximize your advertising goal with every Facebook Ad Campaign so we can celebrate the WIN together.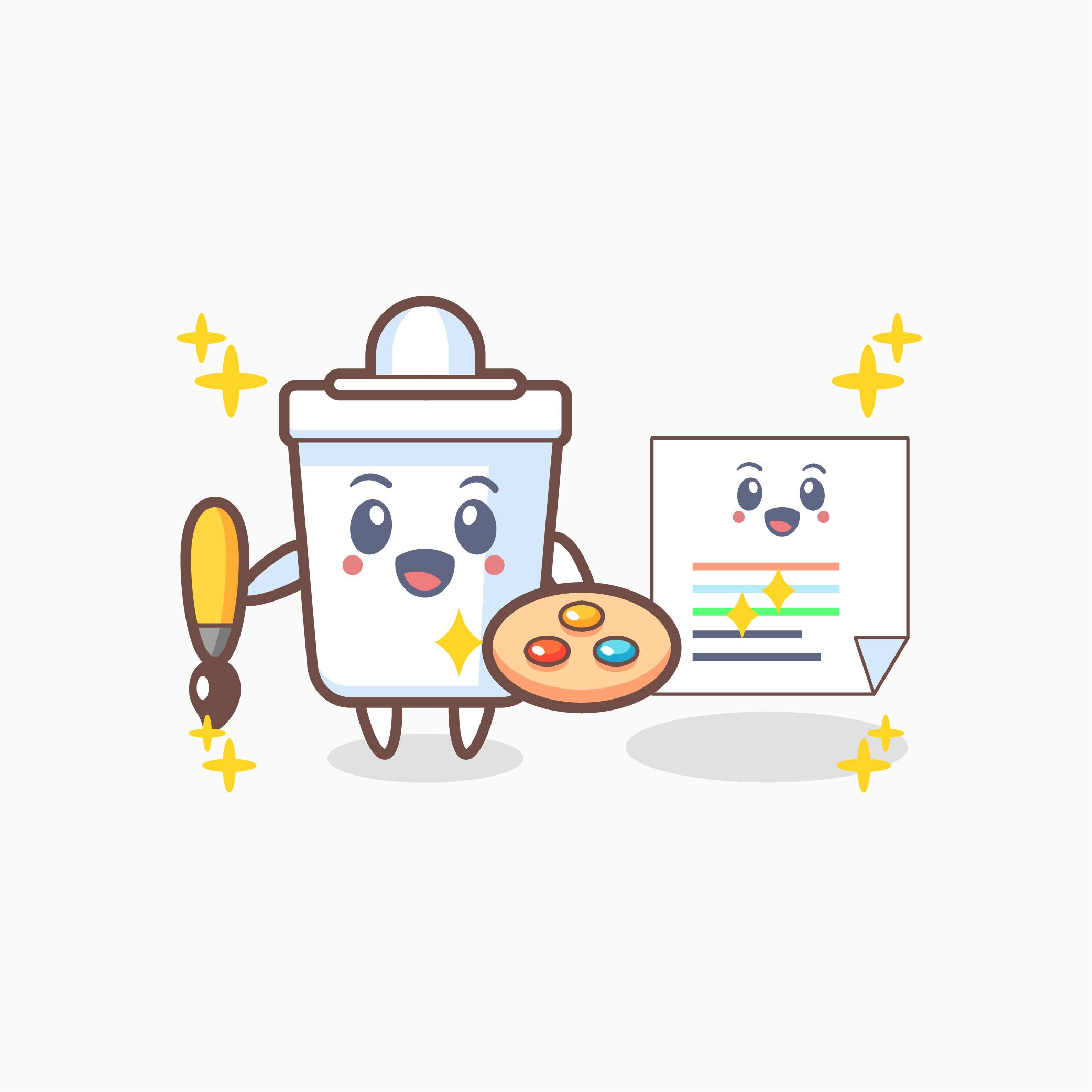 Visuals & Copywriting
Creative visuals to attract customers' attention and exciting writing to let customers remember your brand.
Why You Should Work with Us?
We know what to do today to make sure you are on the right track.
We know what to plan tomorrow to keep you ahead.
List Of Other Services That We Offer
You can always add in or opt out the type of service need from time to time! We're flexible.
Trade Secret To Show How We Make Success!
ppsst… don't tell others but keep it to yourself.