How to Sell on Shopee: Step by Step Guide and Tips For Beginners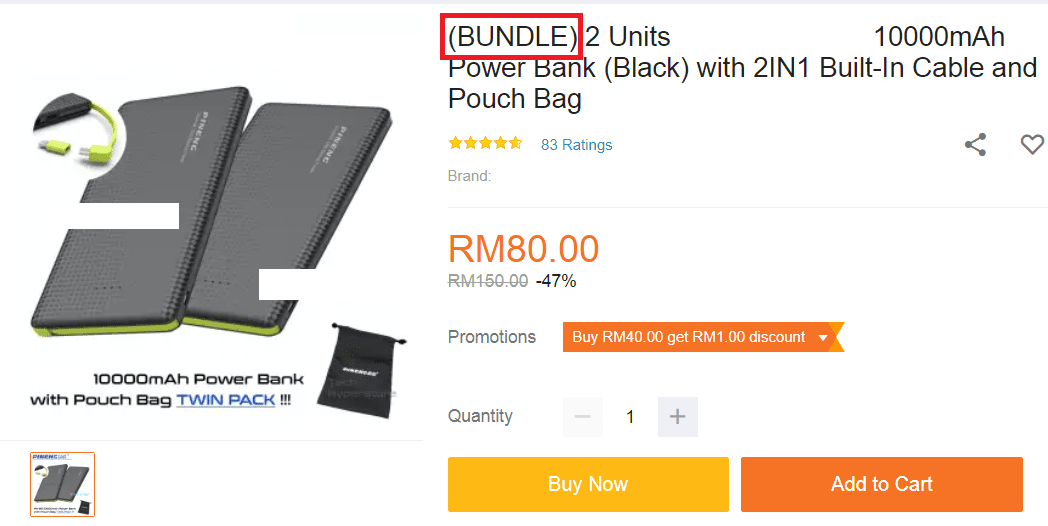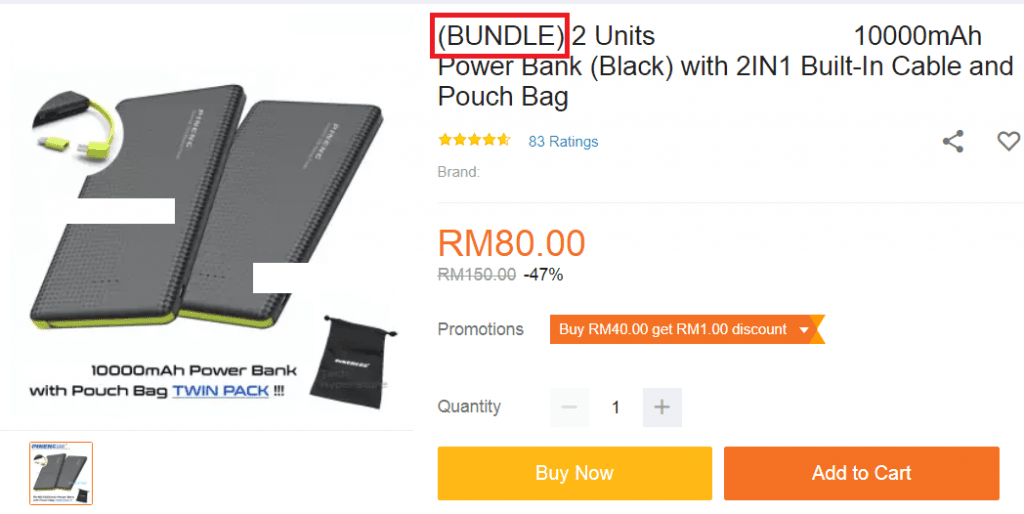 Start Selling On Shopee And Become Shopee Seller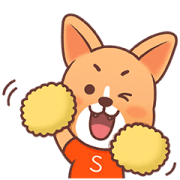 Why Selling On Shopee?
Easy to upload products for sale using mobile phone
Chat feature lets you talk to your potential buyers without having to use your own private phone number
Who can join this online business?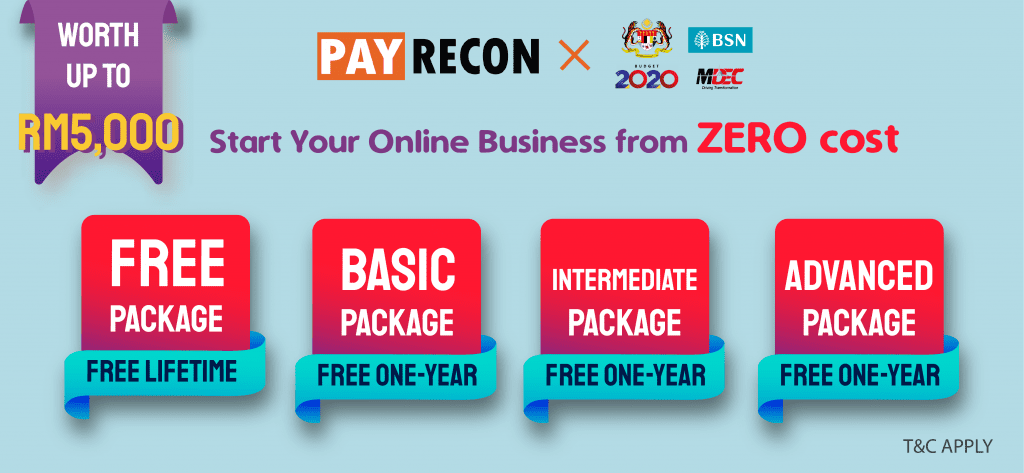 3 Easy Steps To Start Selling
Want to create your own business? Start right here. Success can be yours too.
No need company registration. Any individual can start selling on Shopee.
Sign up as seller in Shopee is FREE.
There is no sales commission. You make more profit.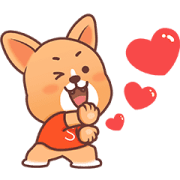 Open your Shopee store today
Already had your Lazada done setup?
You may need these services to help you manage your online business