Online Warehouse Management System (WMS)
First Malaysian Developed Warehouse Management System
A cloud-based warehouse management system (WMS) which is designed to optimize your warehouse management and strictly control every single detail to ensure 100% accuracy.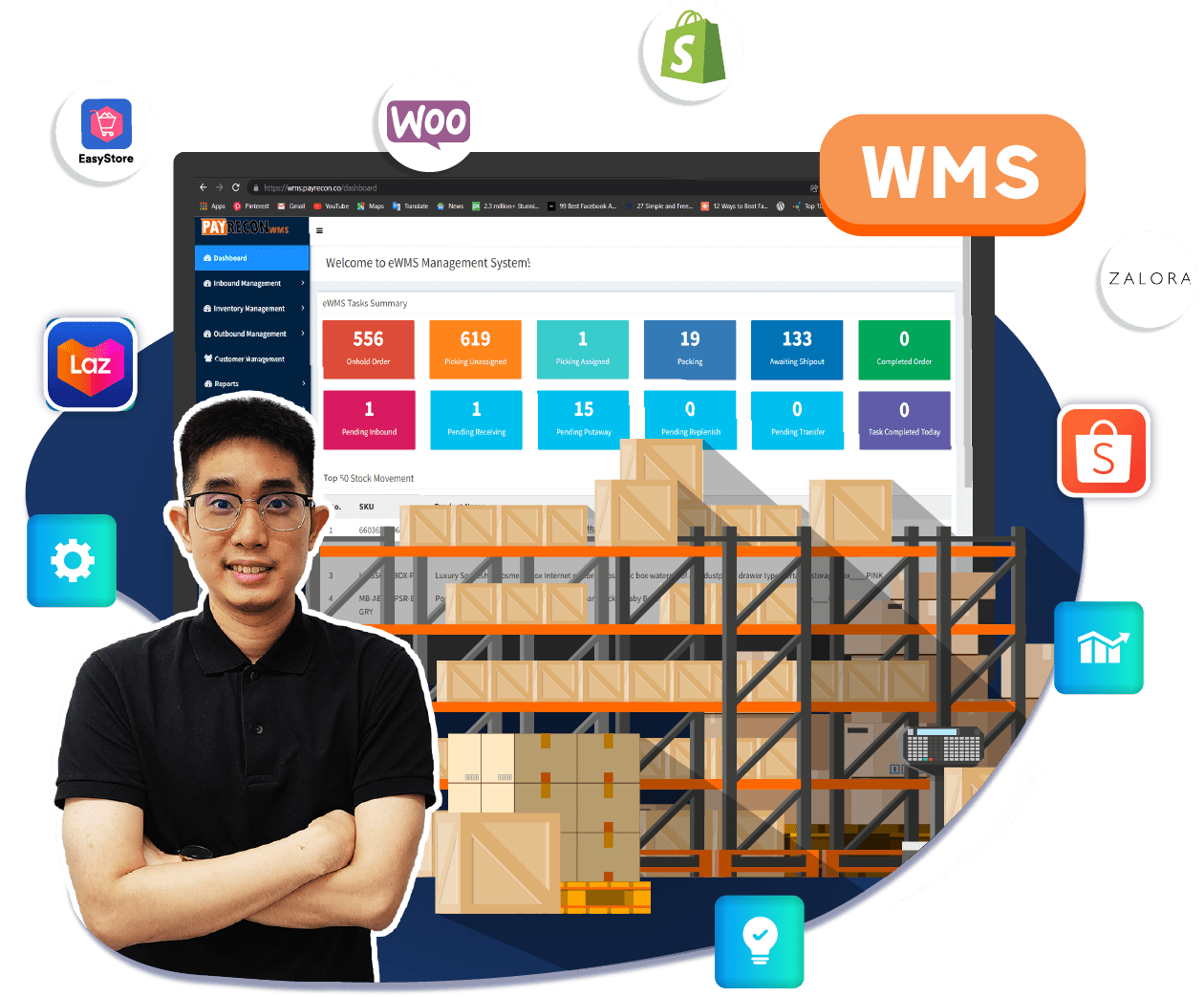 Picking • Packing • Shipping
Built for e-Commerce seller, dropshipping supplier, and fulfilment service provider.
A Warehouse Management System enhances inventory management by optimizing storage space utilization, improving order fulfillment, and shortening order cycle time. Controlling all of your warehouse's activities, allowing you to track every unit down to the lowest level of detail, especially in order fulfillment and inventory accuracy.
From inbound to outbound, PayRecon eWMS makes inventory management and order fulfillment faster, easier and more efficient.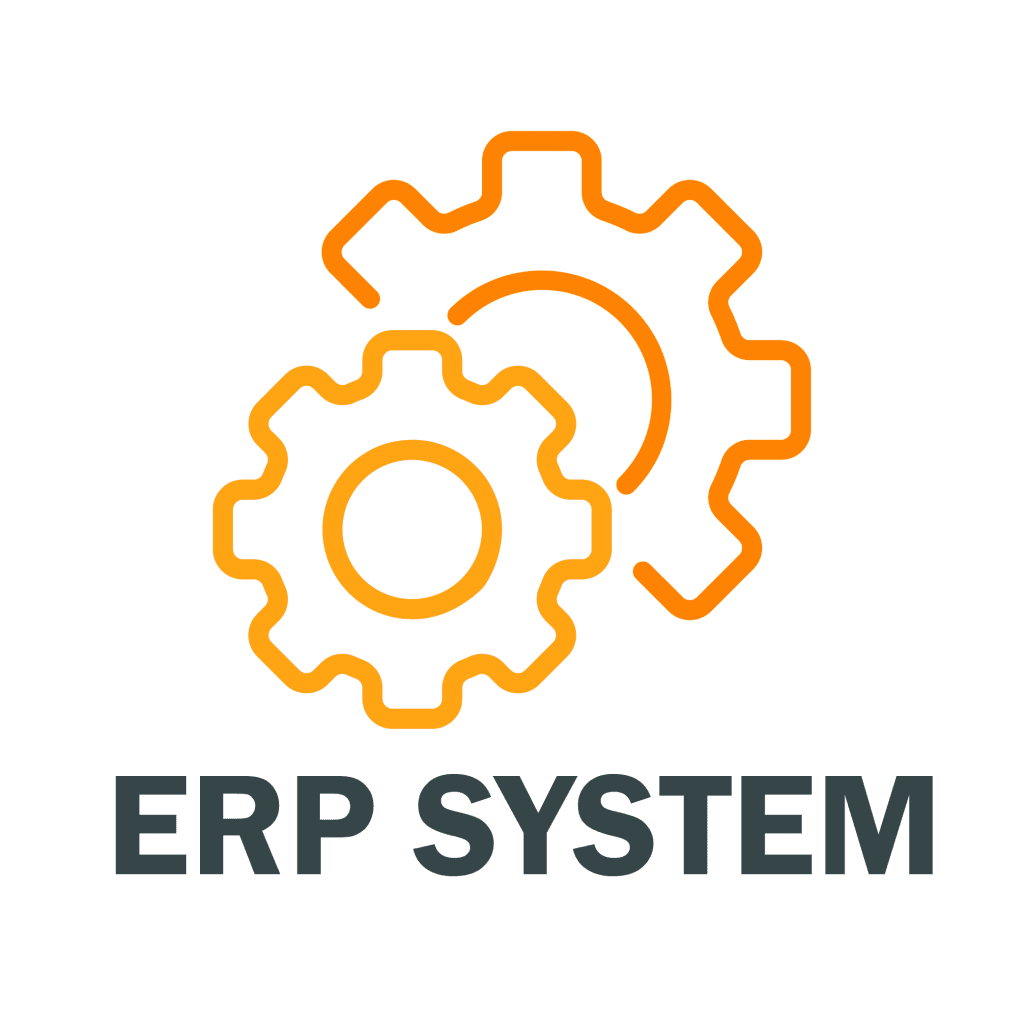 FREE Order Management System (Premium Account)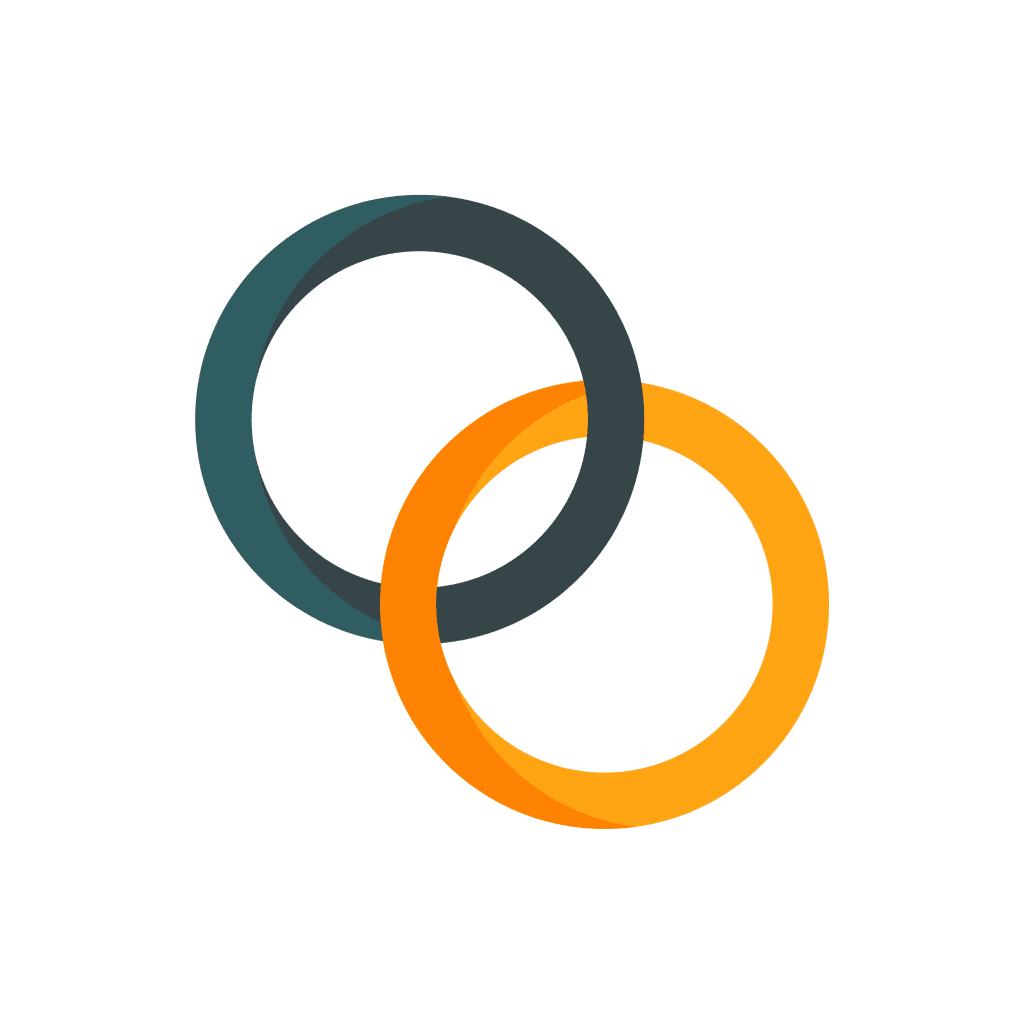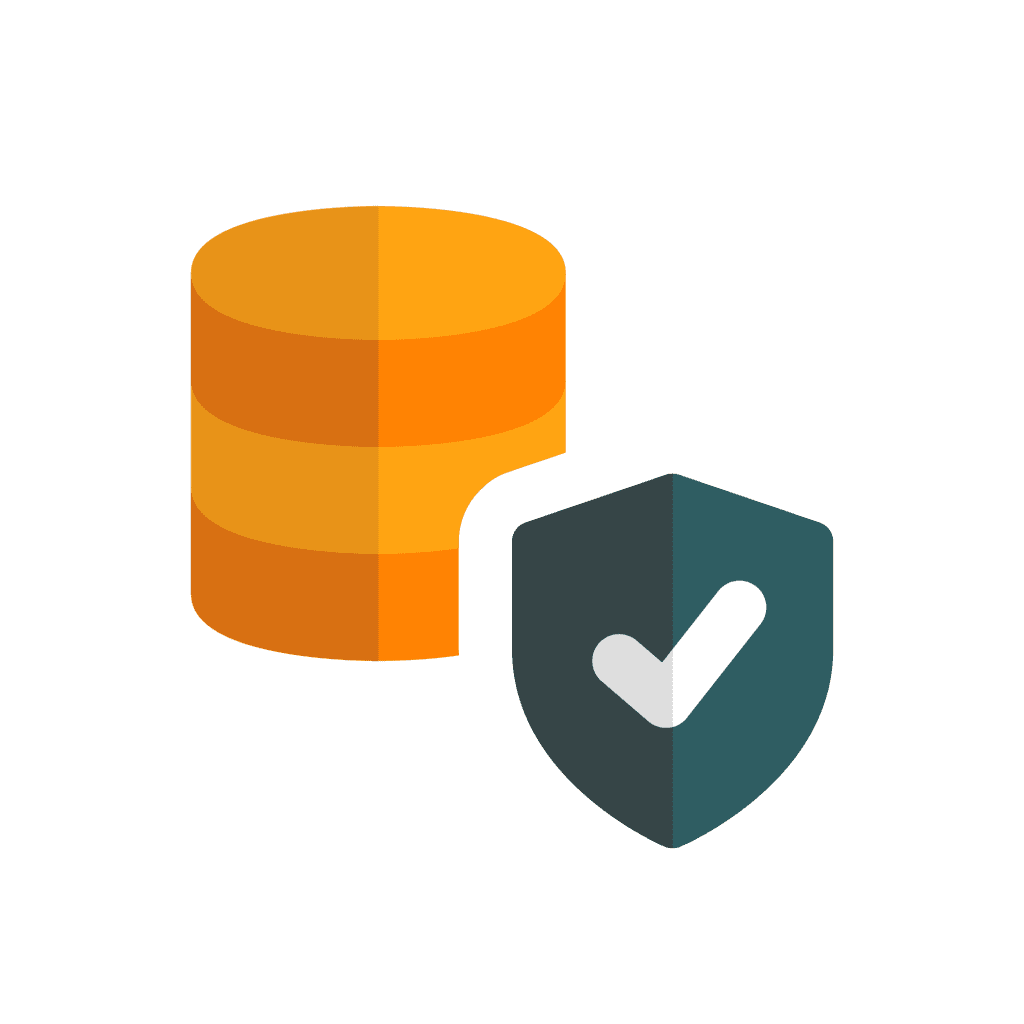 Data backup from 24/7 Uptime
Embrace the eCommerce revolution
Multichannel Ecommerce Order Management System
Simple and intuitive order management system that helps online sellers to list and sell their products on Malaysia's largest online marketplace. Integrate with Malaysia's popular accounting software to automate your e-commerce accounting seamlessly.
Seamlessly integrate all online stores in 1 place
Meet The Newest Order Management System Features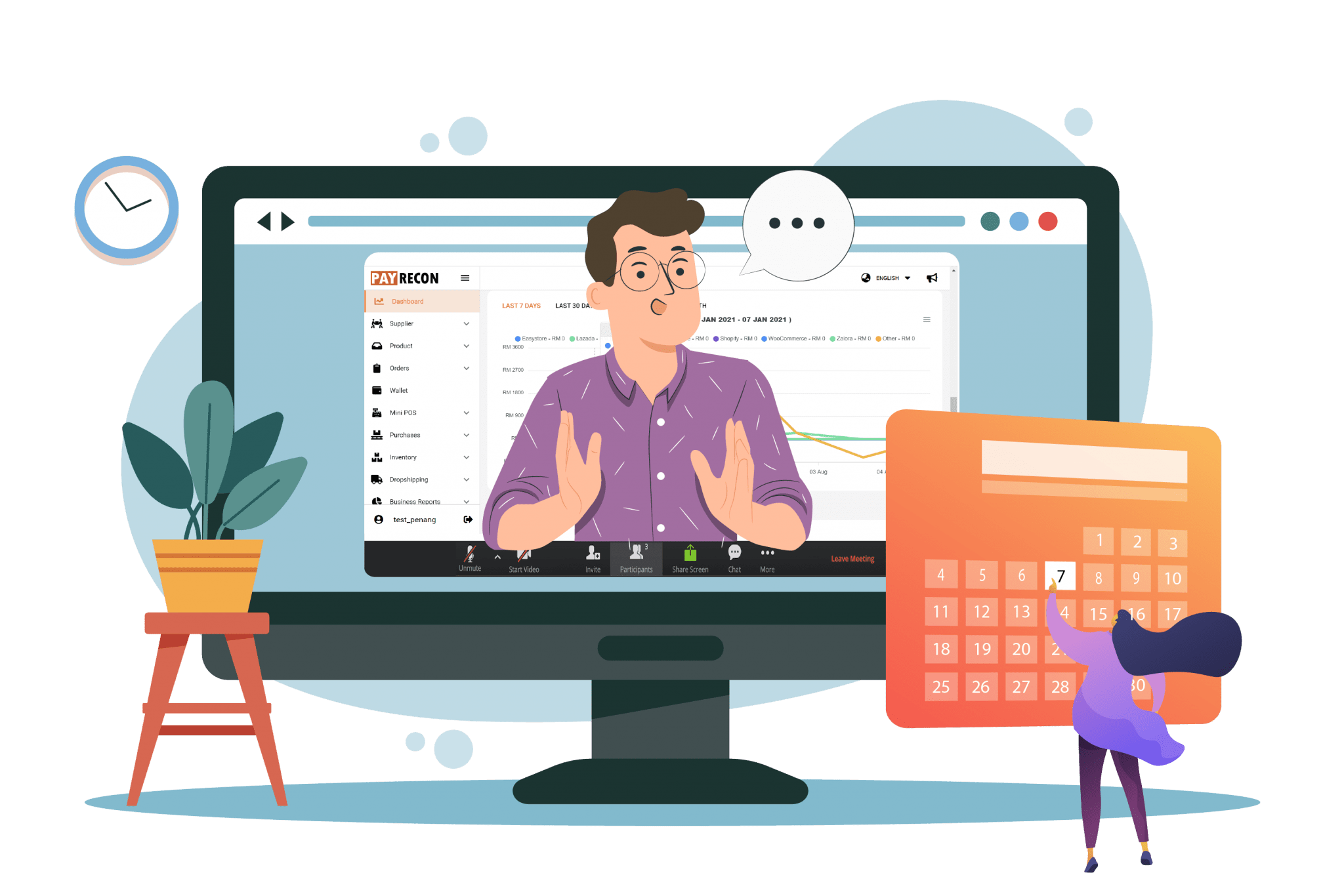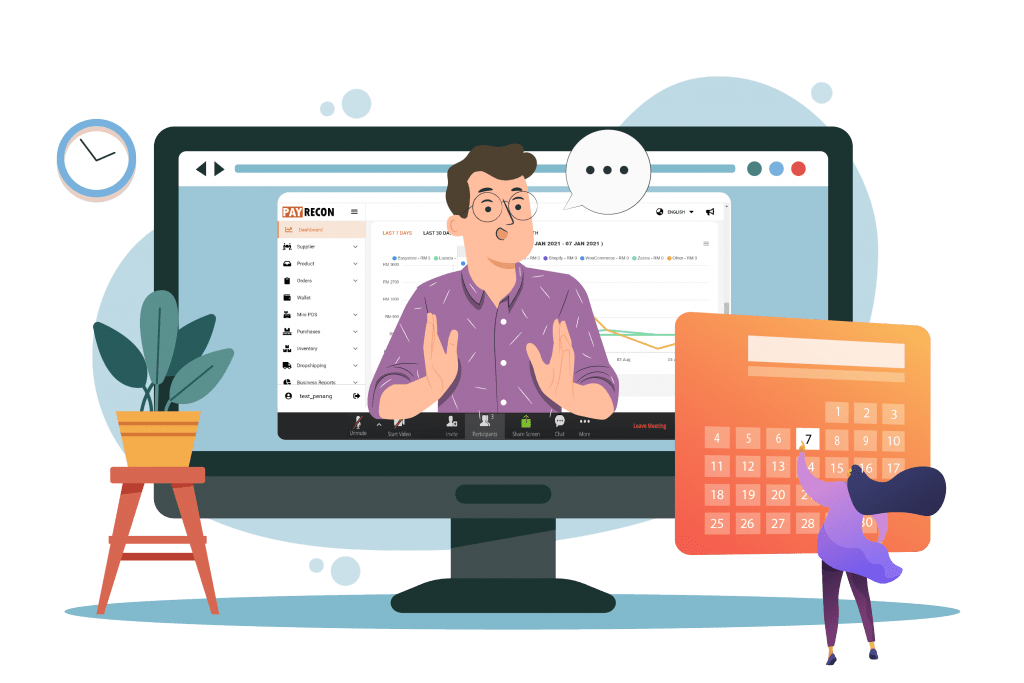 Anytime. Anywhere.

Book your 1-to-1 system training with our support team. Available in Chinese and English. Learn with us, sell more and make more profits.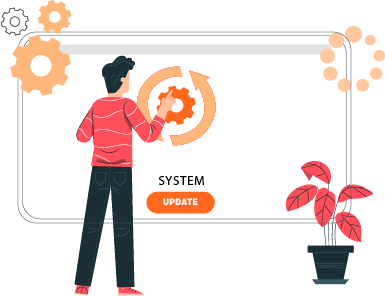 Free system upgrades for lifetime
Better tools. Better weapons to fight.

Allow upgrading to the latest version to enjoy new features and support without additional charges.
Free Order Management System for new online seller
Cloud-based order management system

Automate the online order process of your eCommerce business. 21+ integration partners.