SME Digitalization Initiave
Getting tired of doing routine operations manually? Now's your chance to get your business digitalised! In conjunction with Budget 2020, The Ministry of Finance (MOF) is now giving grants to Small & Medium Enterprises (SME) to adopt Digitalisation in daily operations.
Marketplace Quantity Sync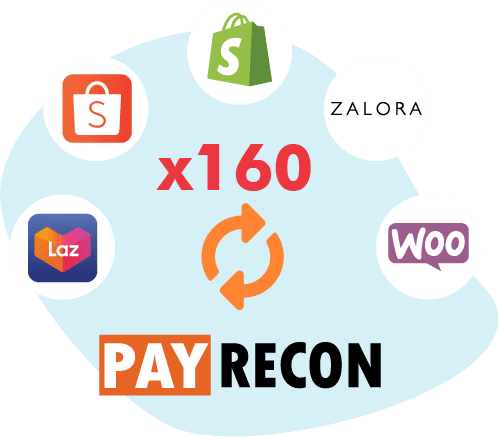 Register FREE ACCOUNT first.
Upgrade to PREMIUM ACCOUNT later.
Speak to our PayRecon Experts!